So a while ago i took a a long desired trip to the "museum" to get some inspiration.
The place is called "Estonian aviation museum" . The display isnt that huge but considering our population of 1,3million and that this was started as a private project its rather nice- good enough to kill atleast an hour.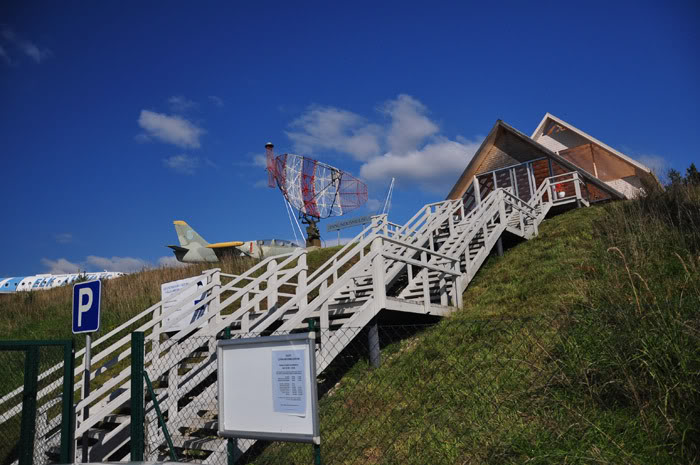 its located in the middle of nowhere but the place itself is pretty neat for its use and the watchtower there definitely adds to the experience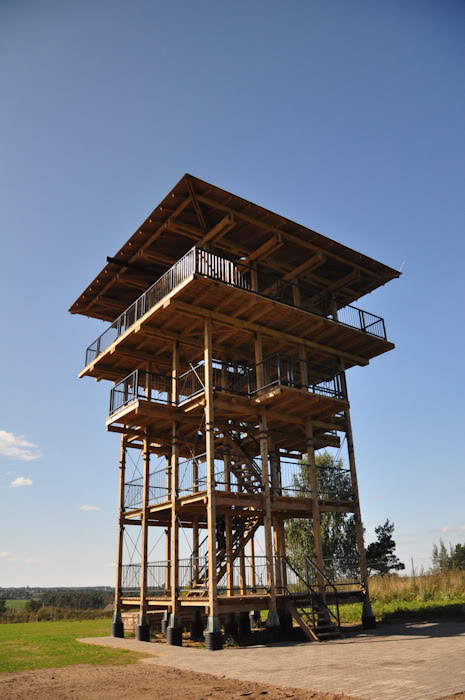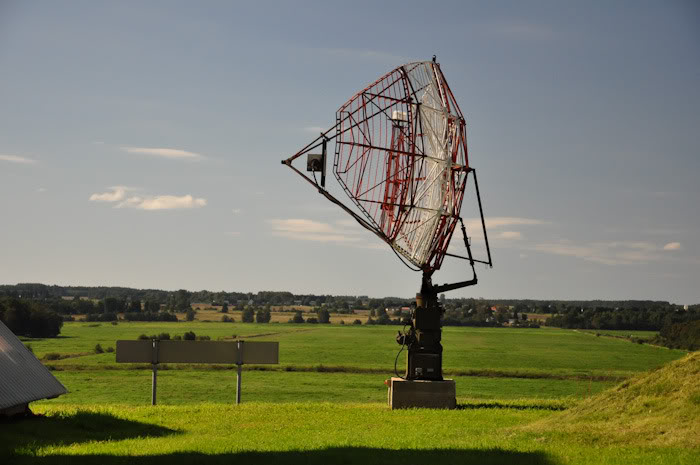 well, enough of that and just enjoy the show!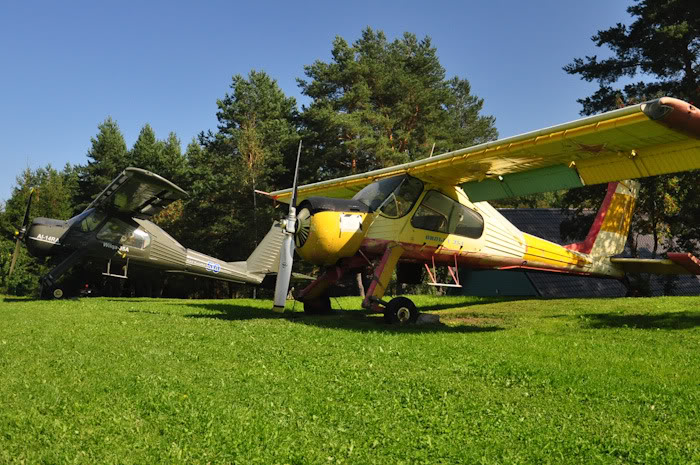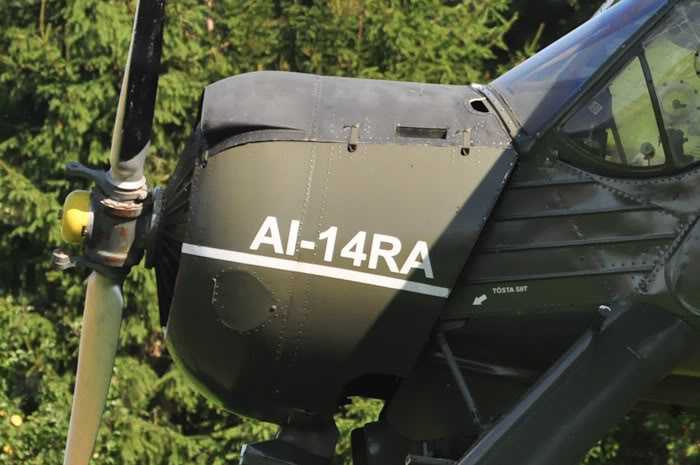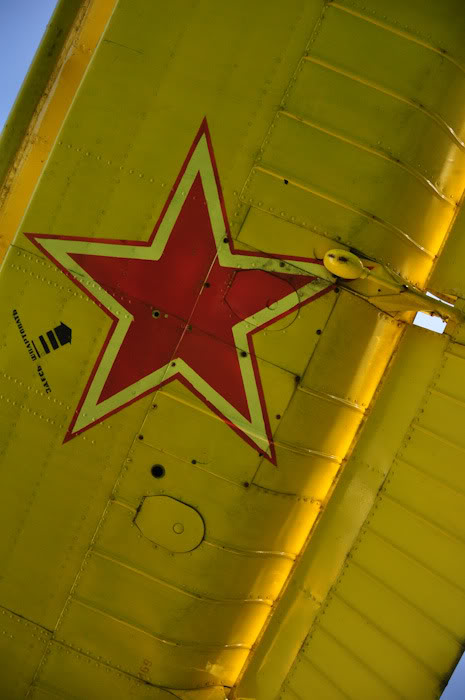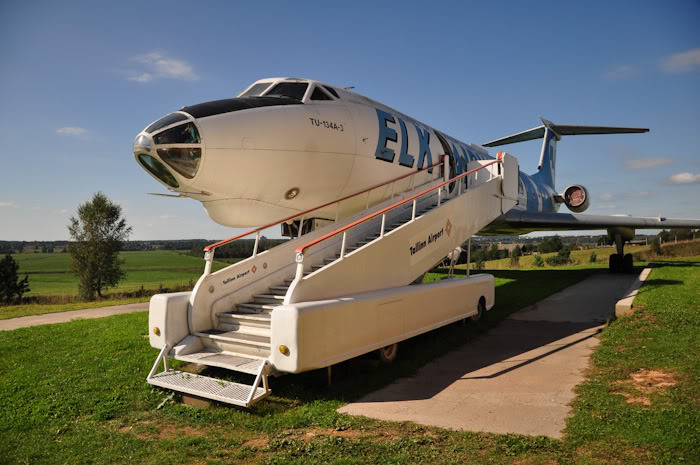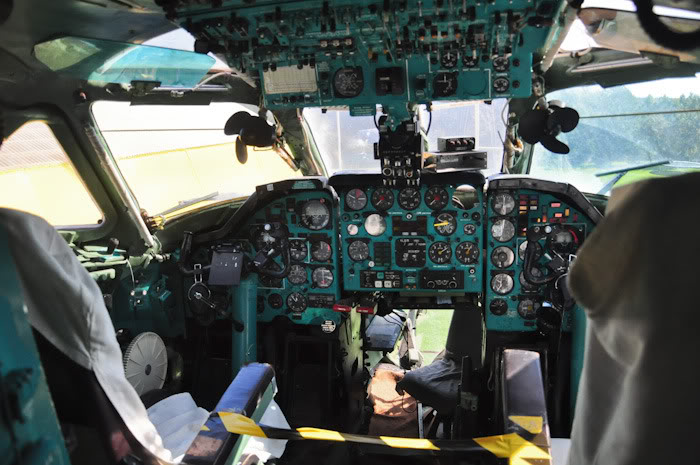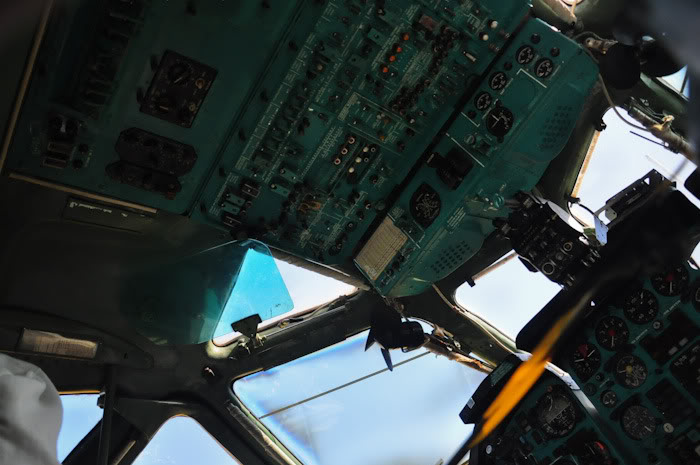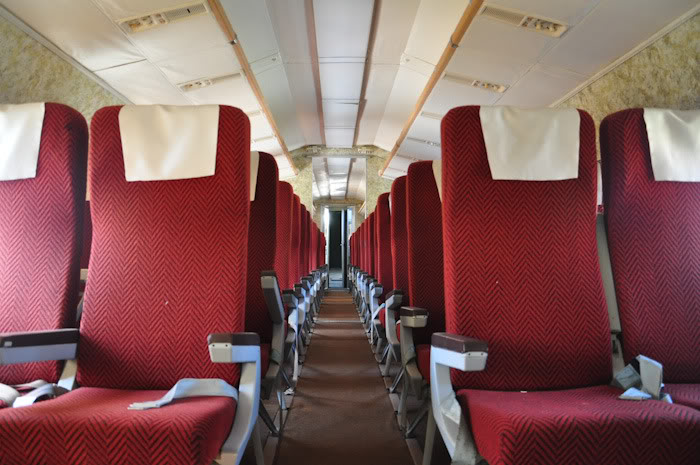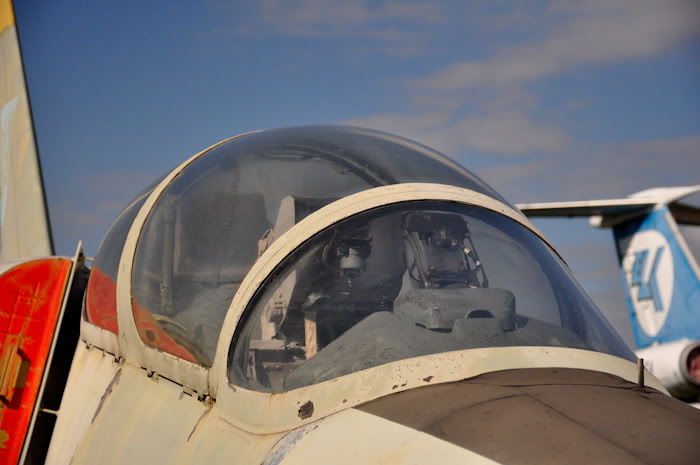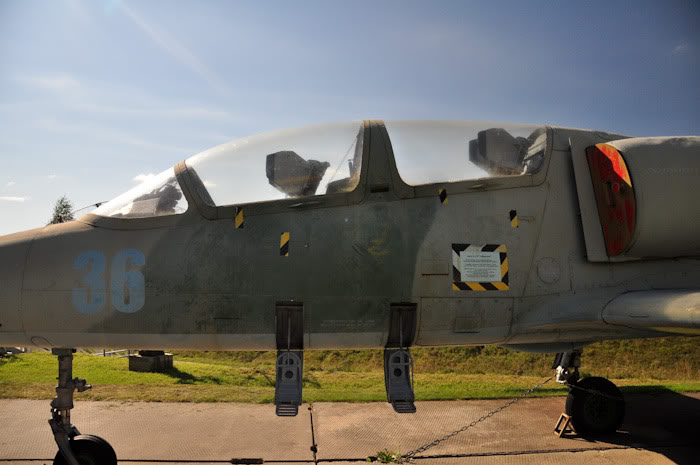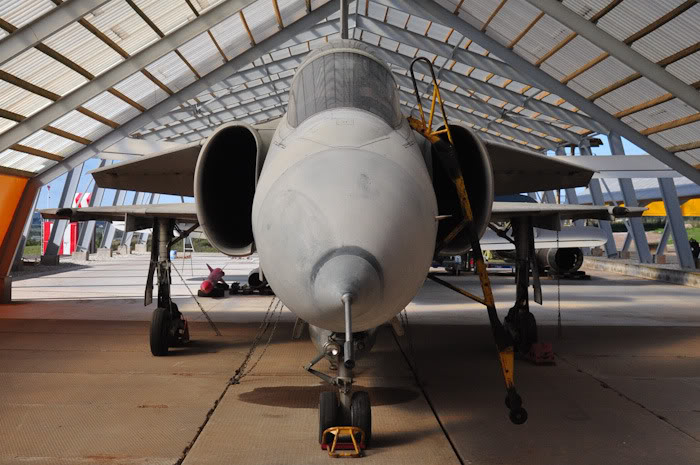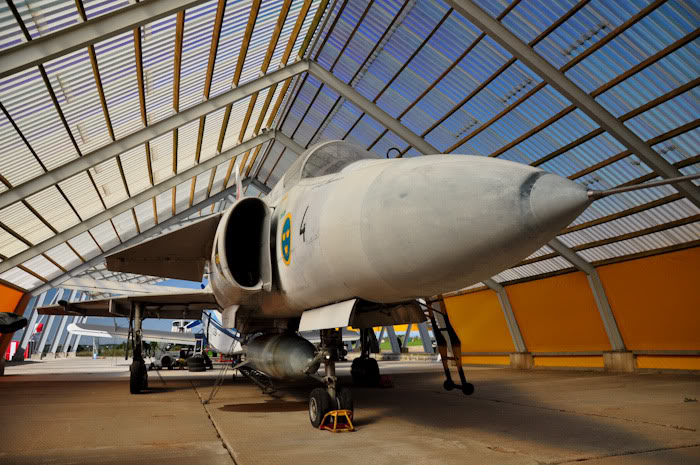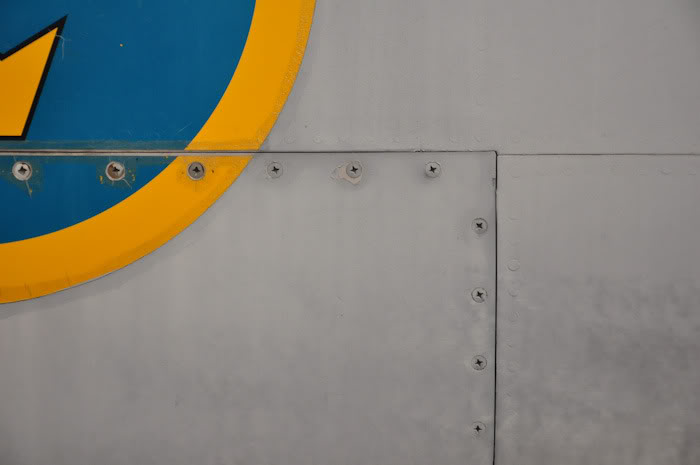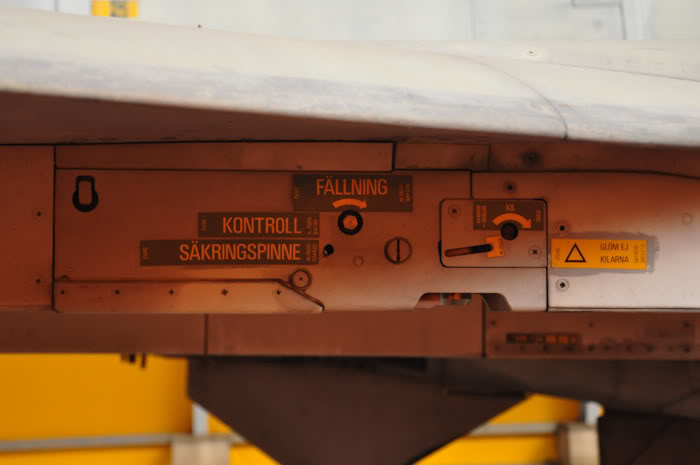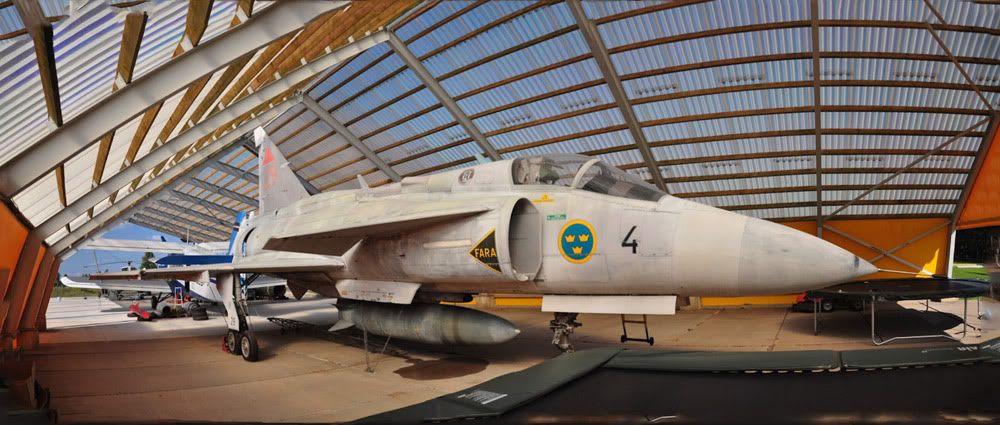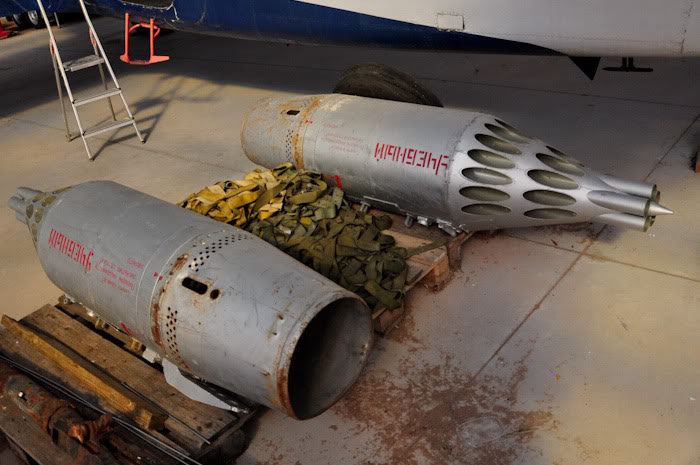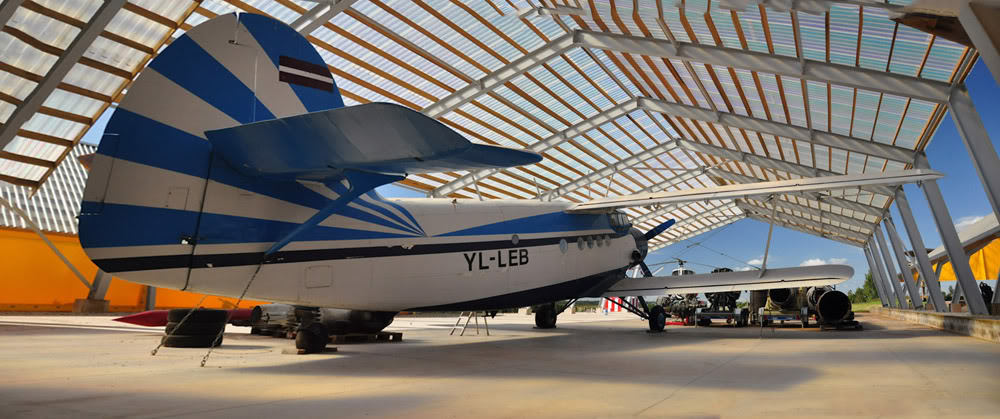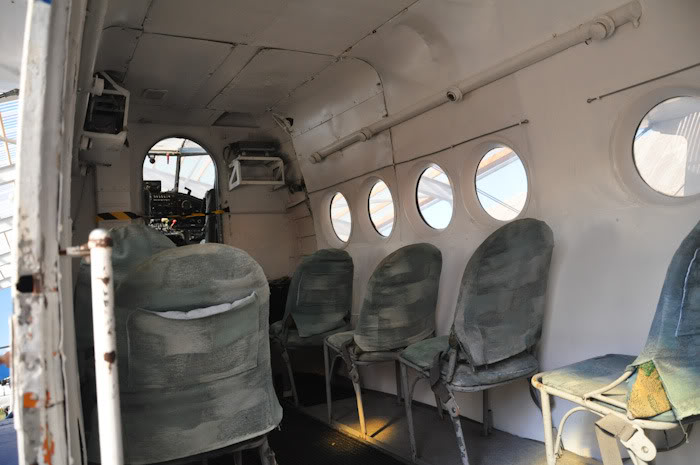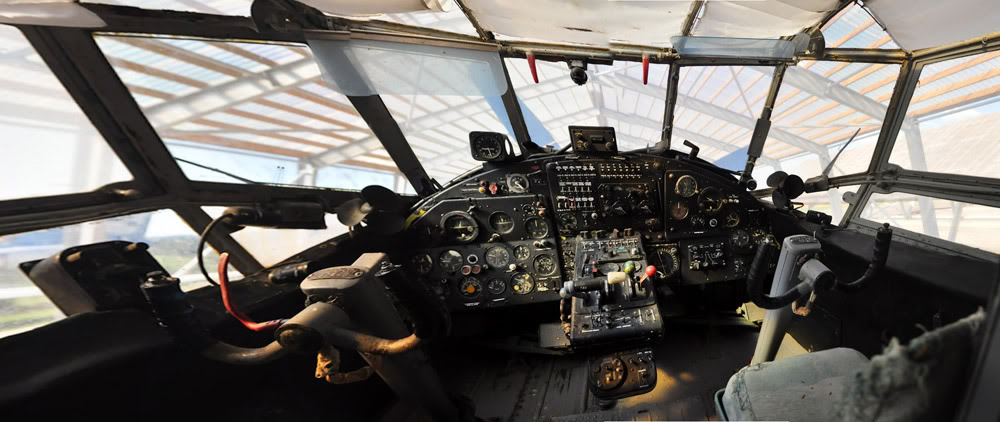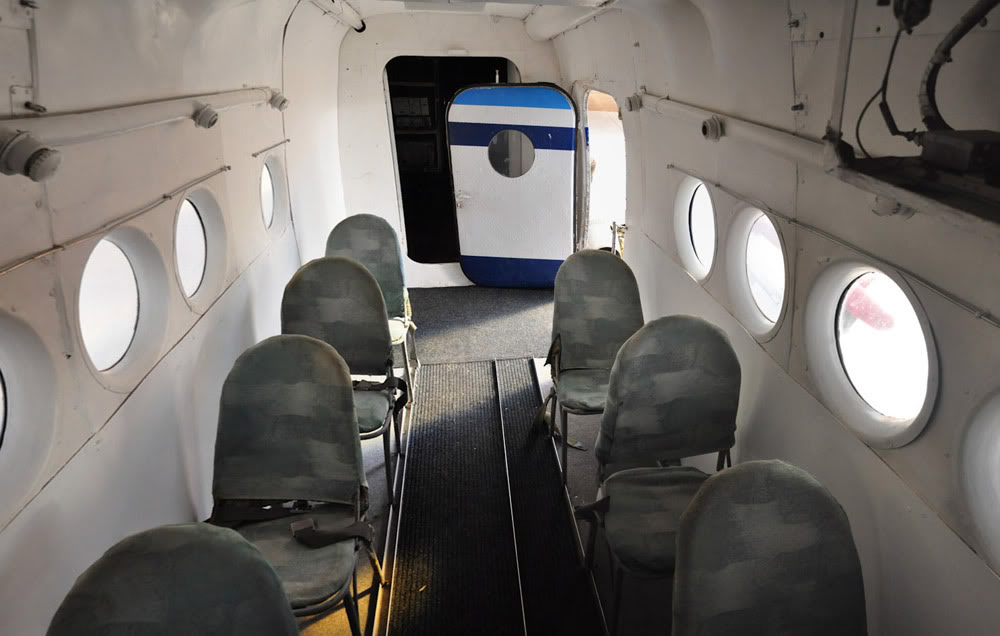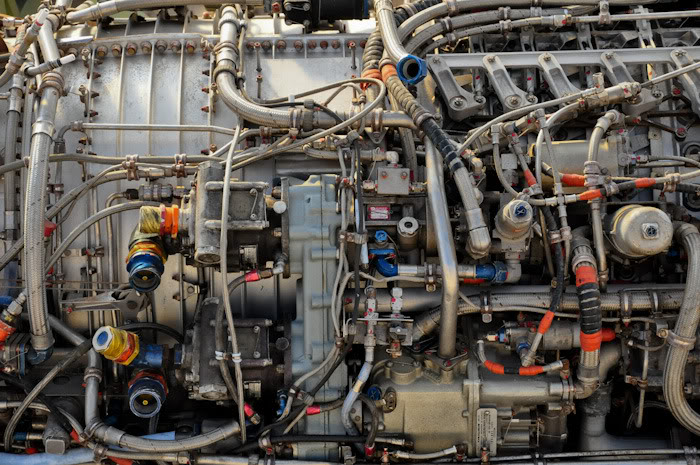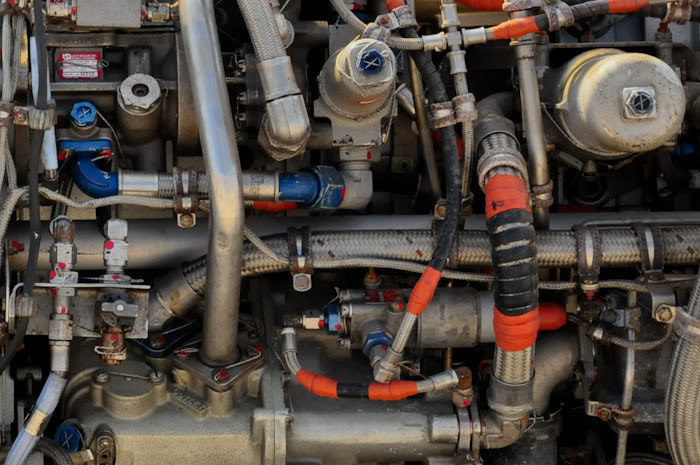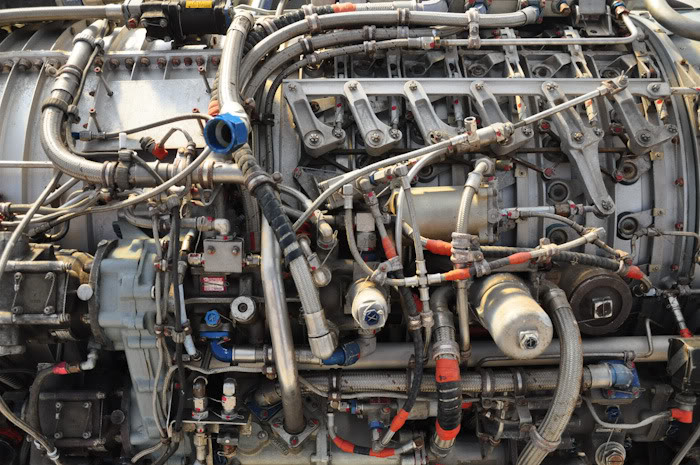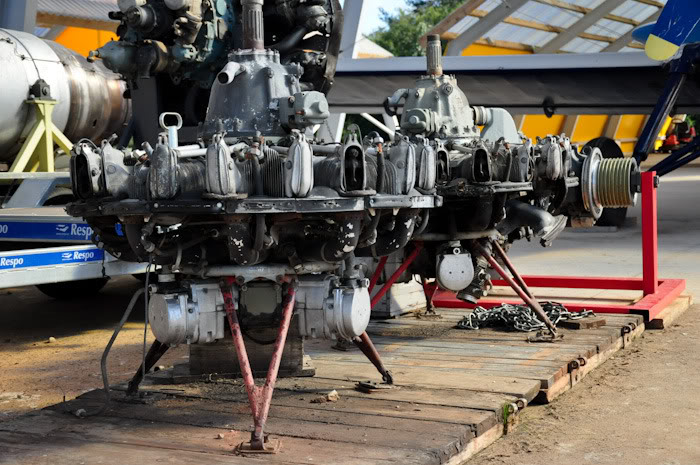 The place and the exibits are probably under constant construction…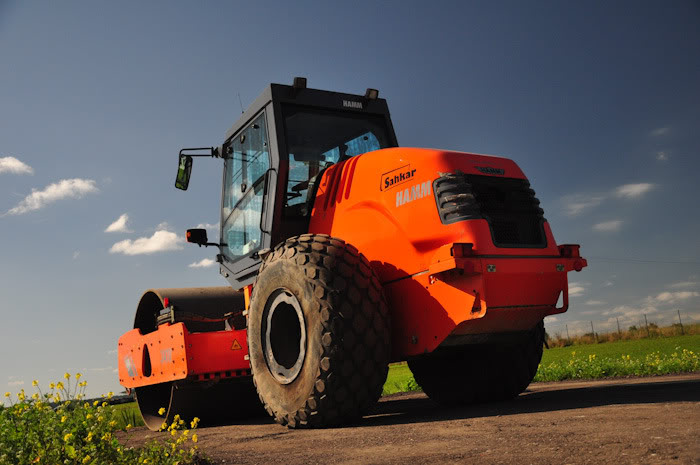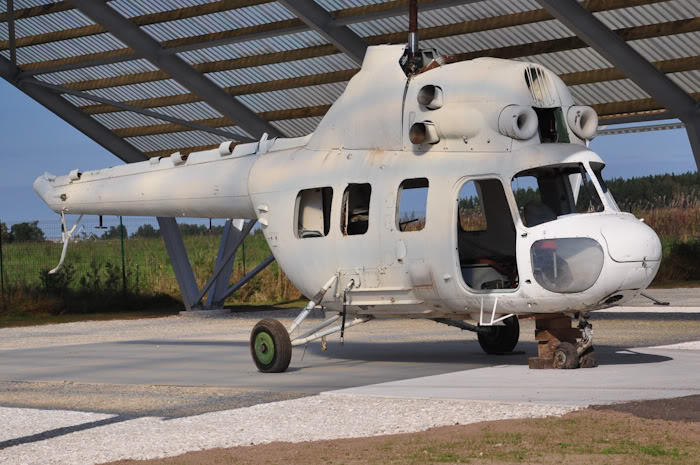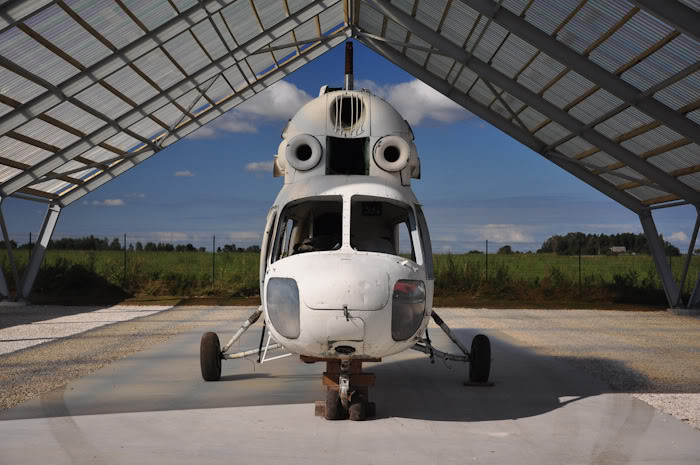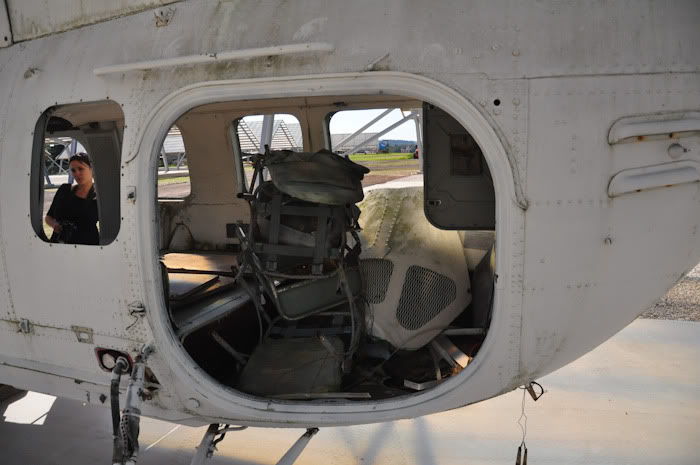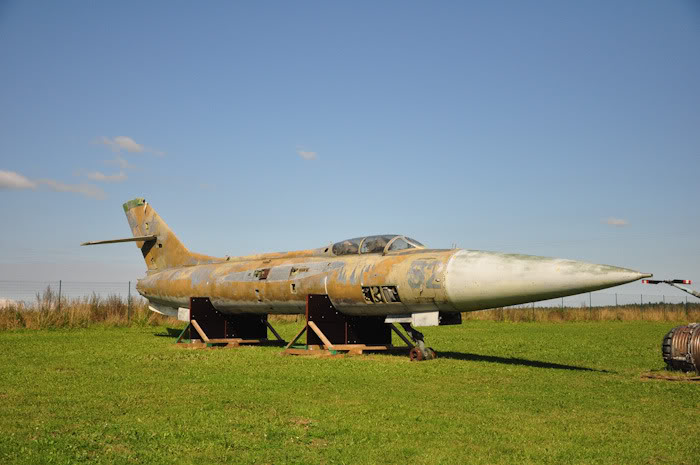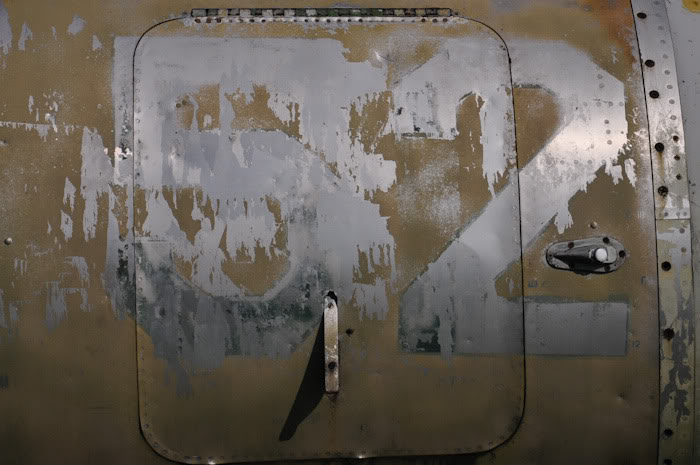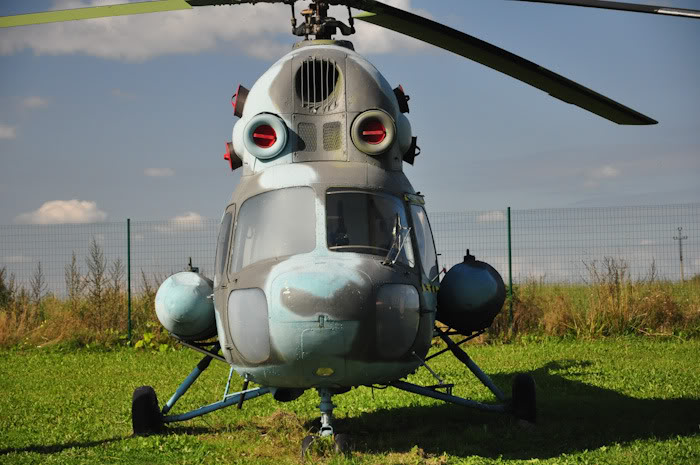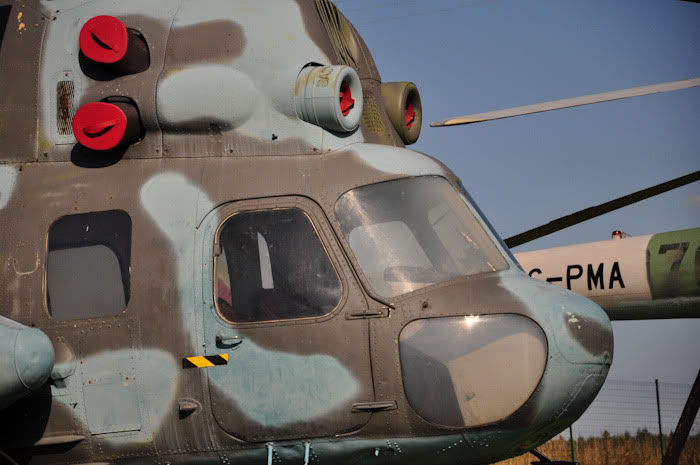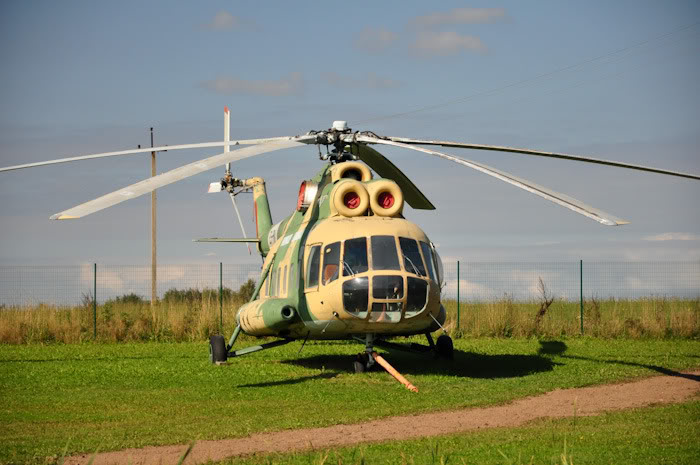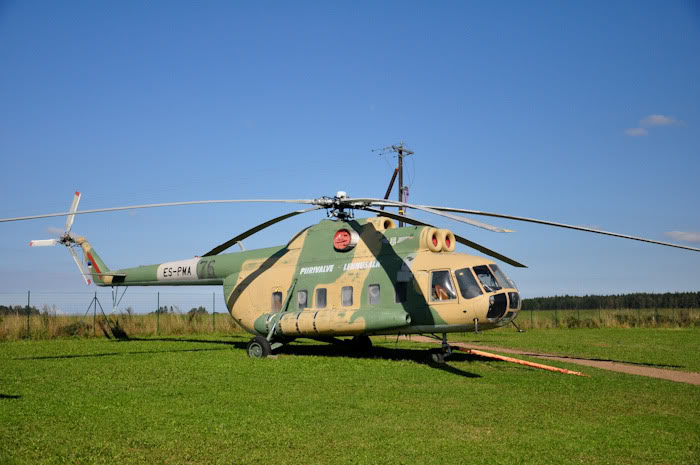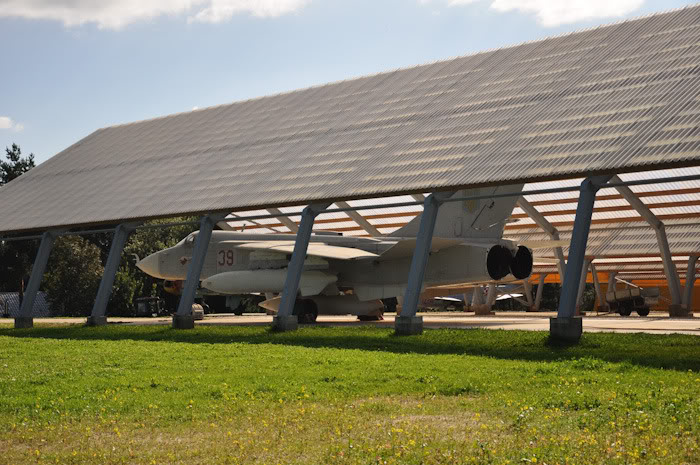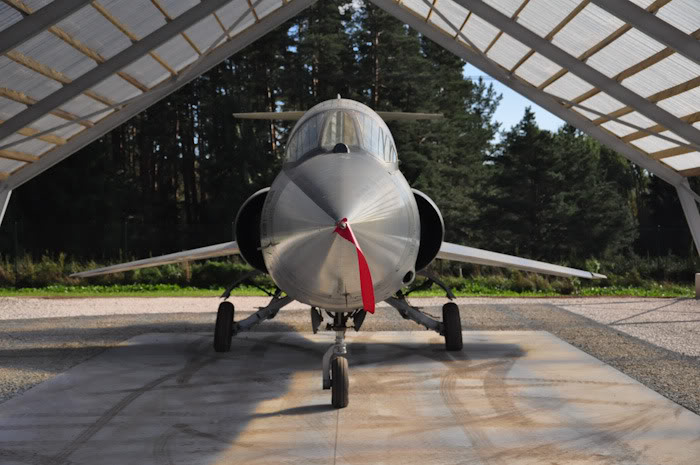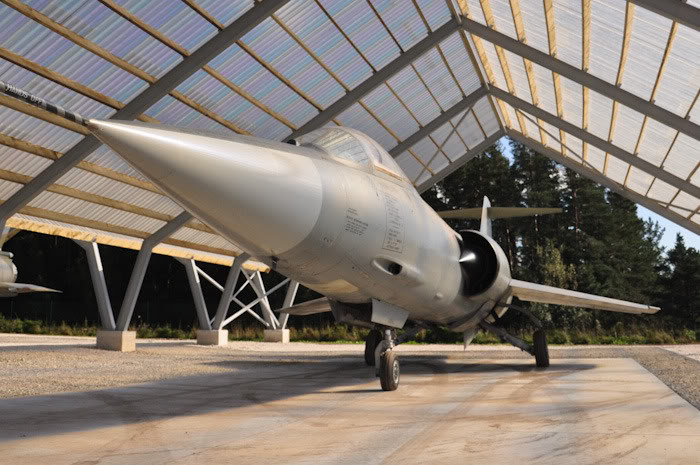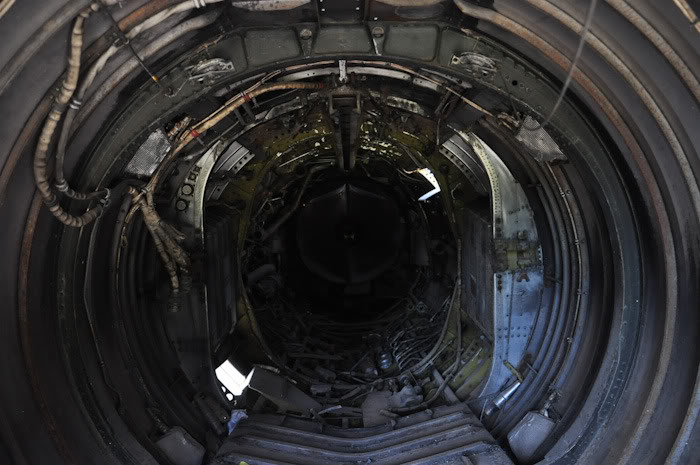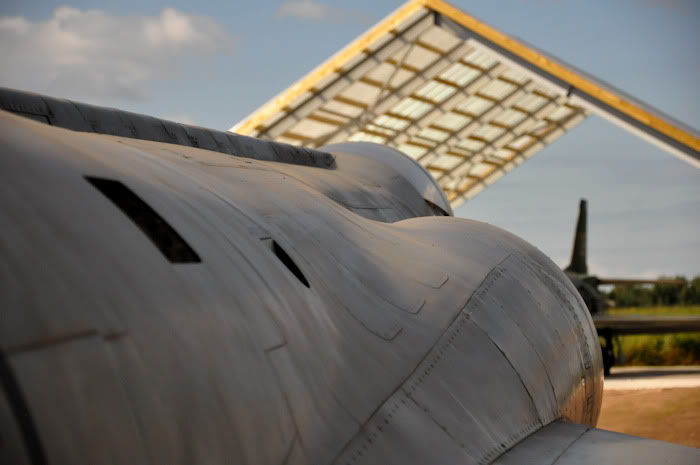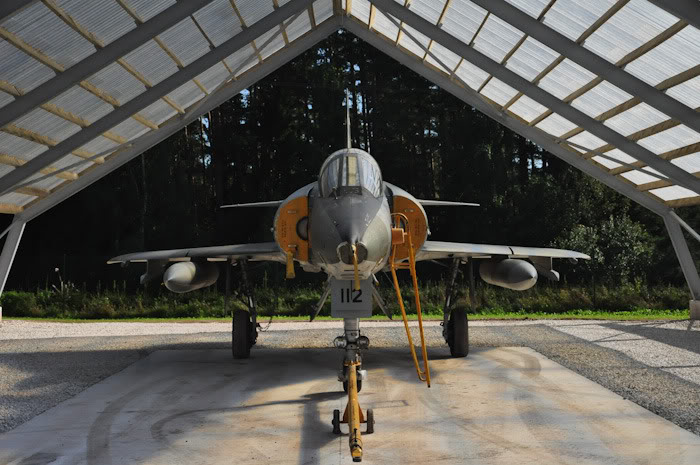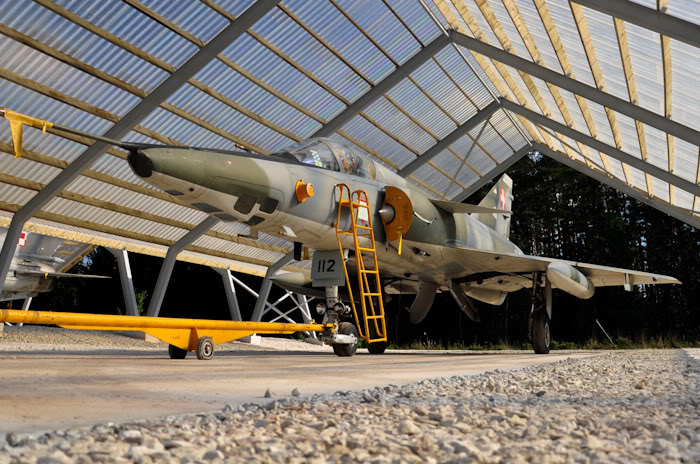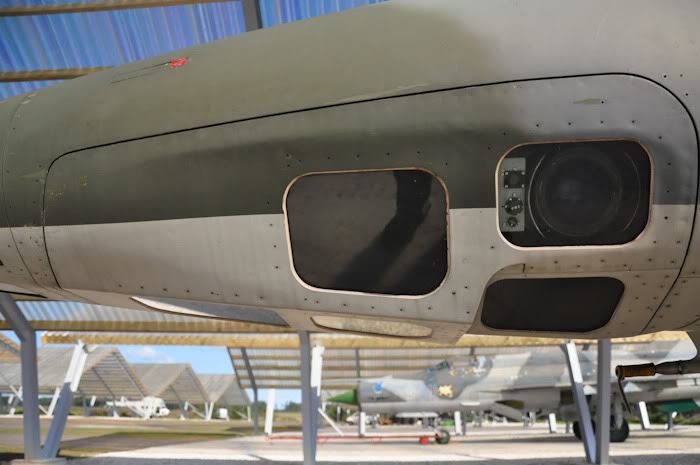 Hell of a nosy plane…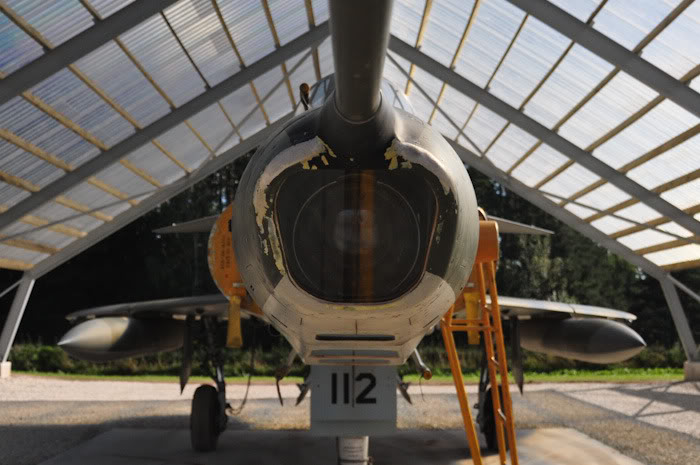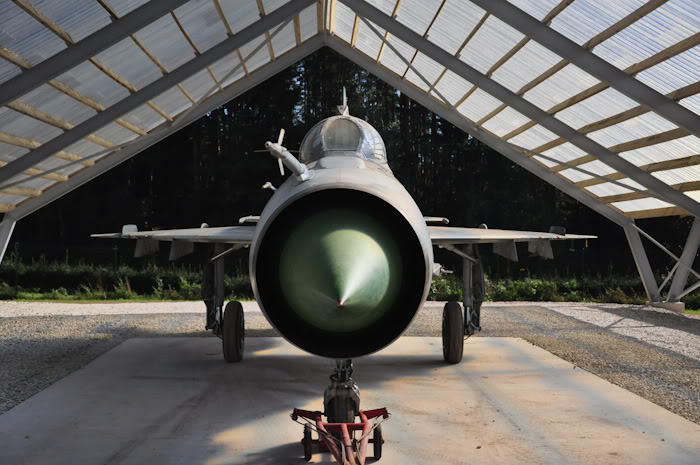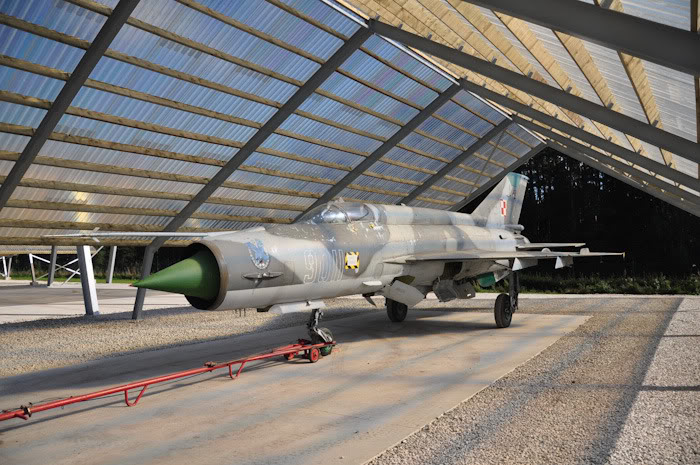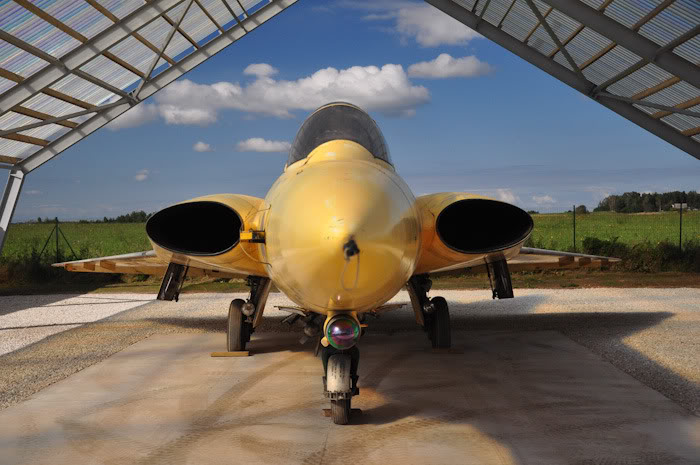 and my favourite of the bunch… really interesting shape but rather impossible to capture on camera.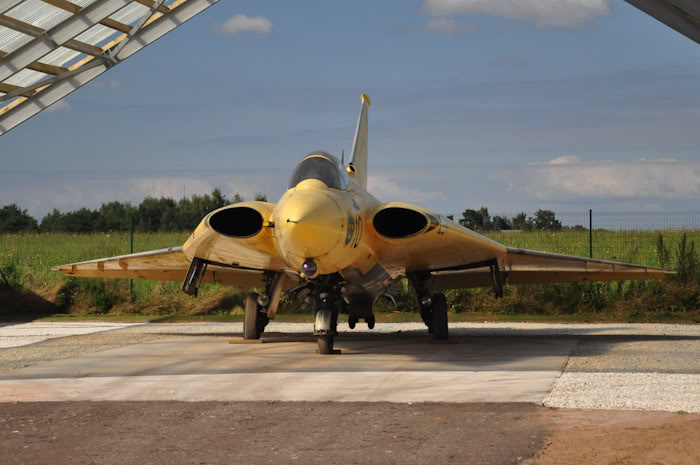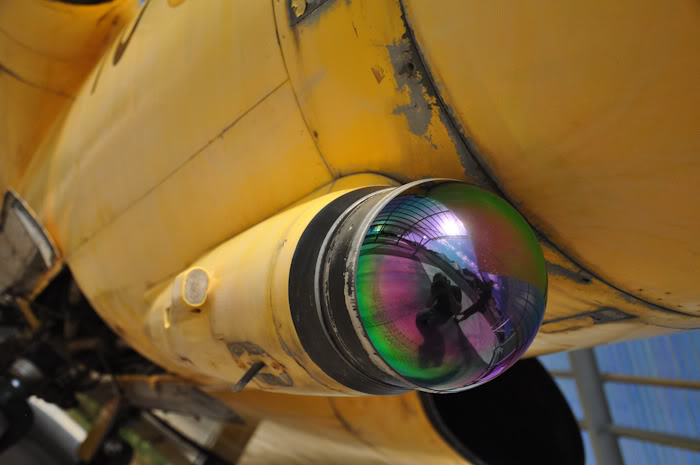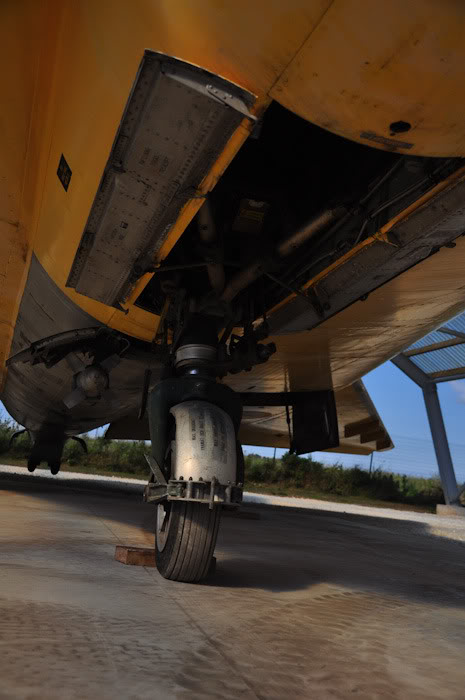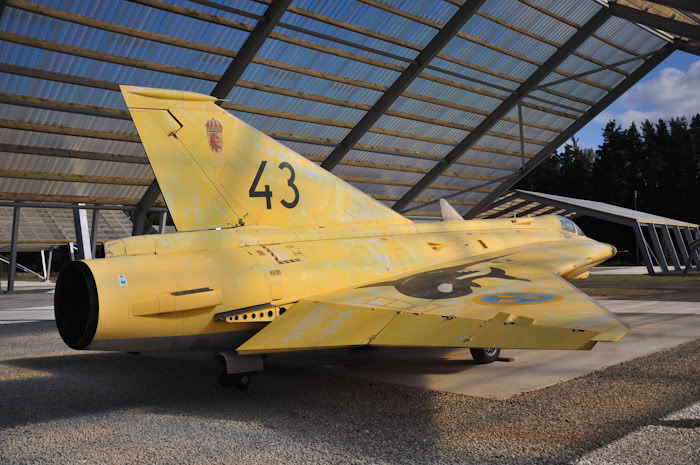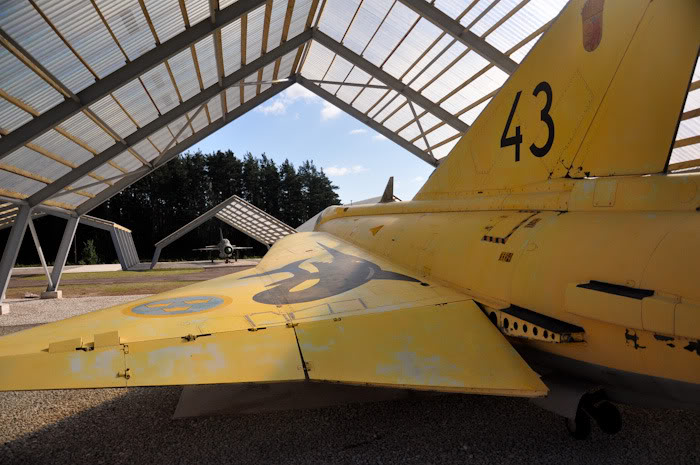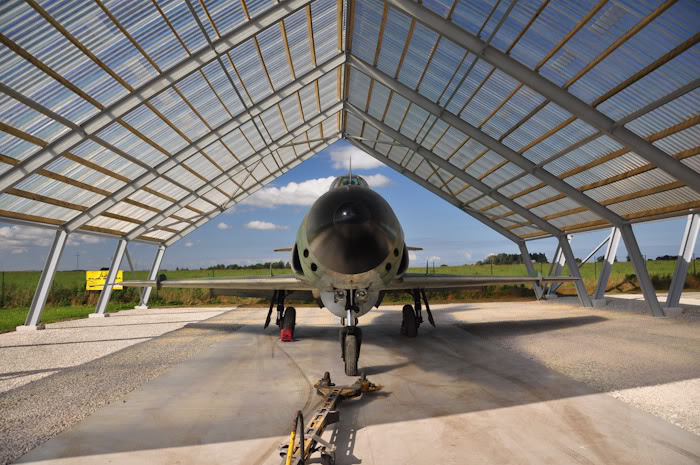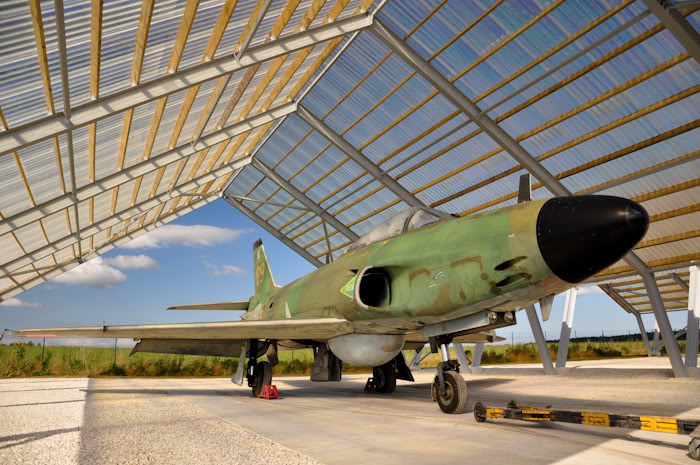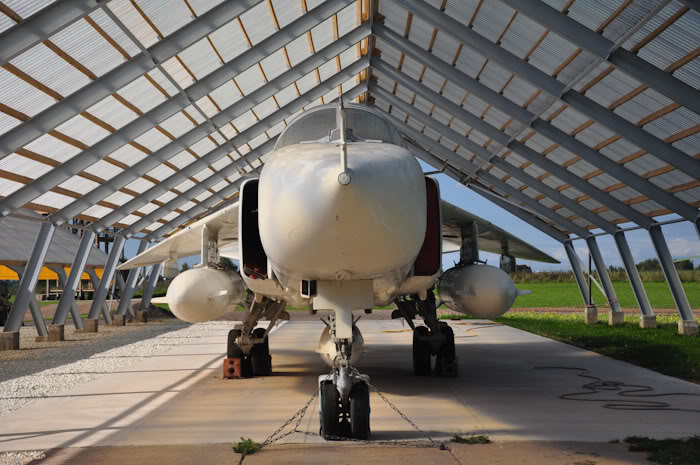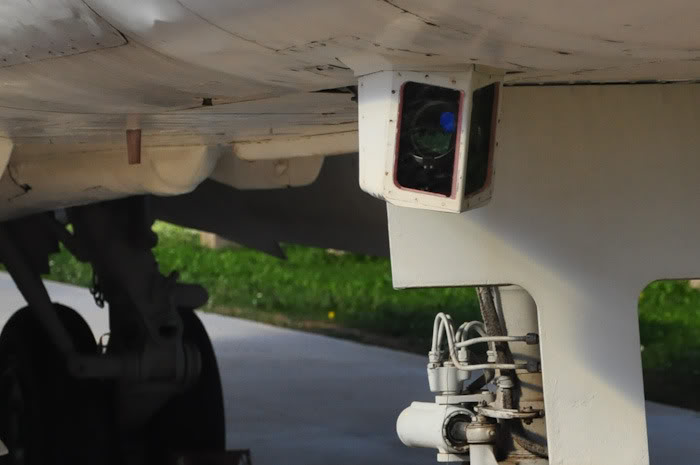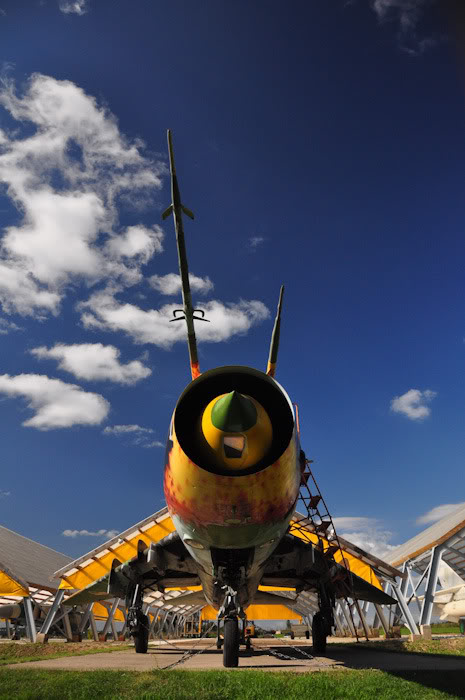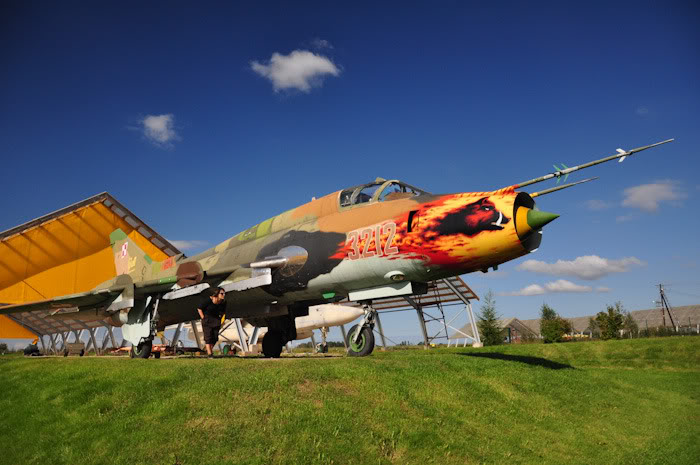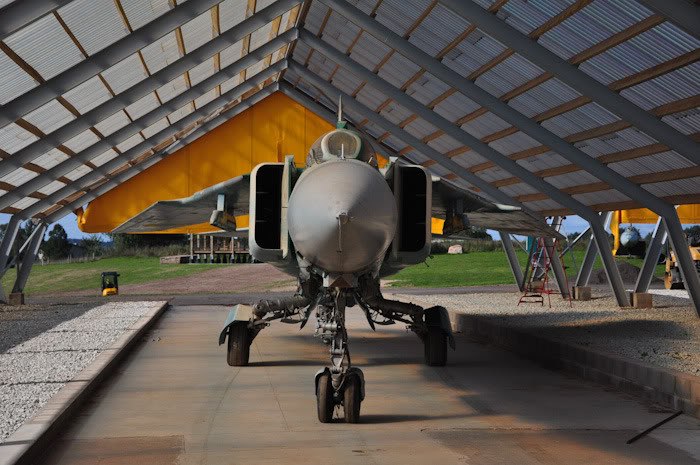 mig-something… fugliest plane ive ever seen :/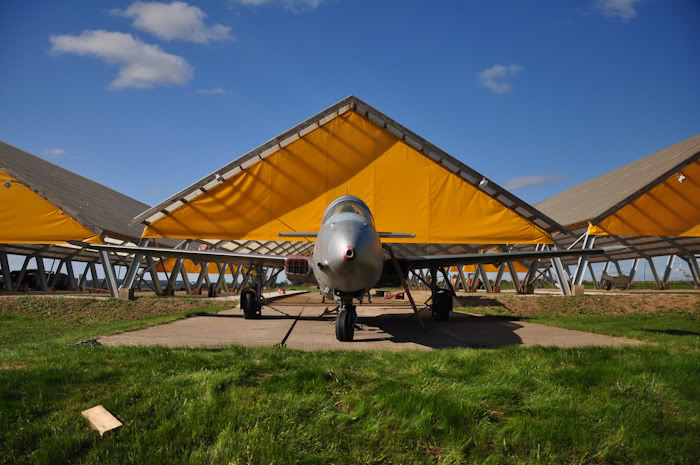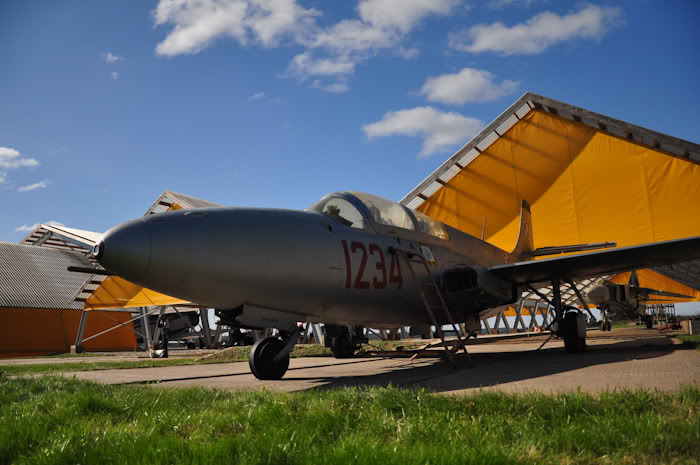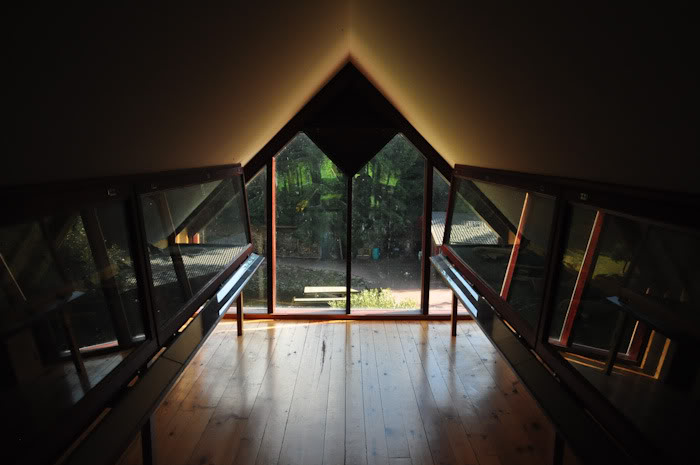 there was also 2 building with huge model sets… it was fun to go through and compare the sizes of the planes with ones seen outside.