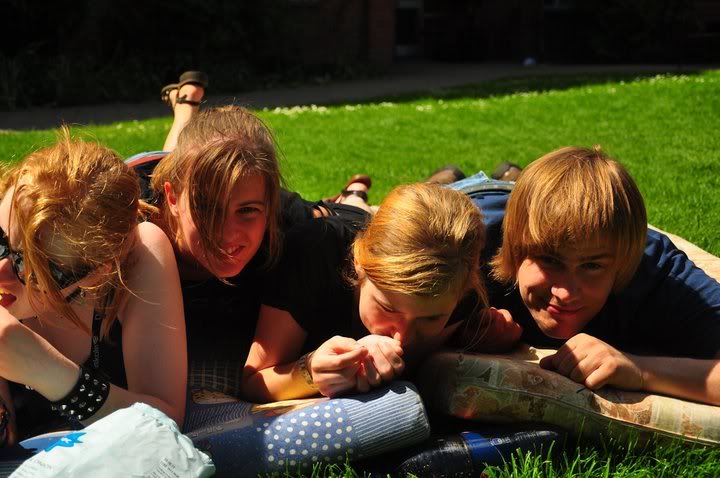 As sad as it might be,  all things come to an end.  This Semester in Odder Hojskole was really a blast and im grateful for being able to take part in it.  The social experience you can get in a place like this is absolutely unique. I will sure miss the place. Well, the people mostly- In the end it felt like we had known each other for ages. Eh, times go on, cant stay stuck in a bubble of denial, i will stay in denmark for a while it seems so im sure il meet many familiar faces sooner or later ;) til then, see ya all and thanks for the wonderful time and moments!
Fun facts:
time: 5 months
Hard alcohol consumption: 15 Litres
cider: 144 cans
beer/misc: ?who knows?
And a few select shots from past few months inside the post, full galleries on fb here and here