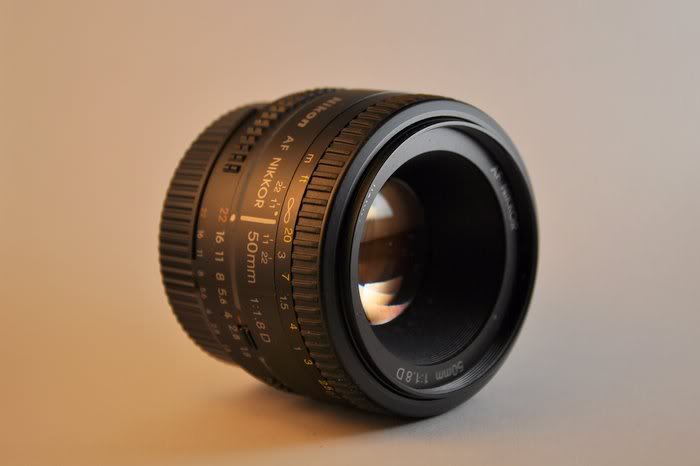 Here's a little birthday present for myself. At first i wasnt sure if i would need it but since birthdays are usualy present-less, it was super cheap on amzon and i had just got paid for a website, i figured i could just go for it. Im glad i did, havent taken it off the camera yet- its just awesome!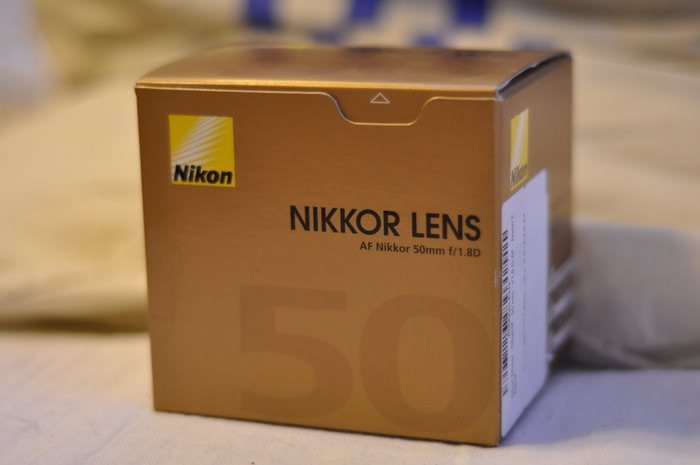 So here we have a nikkor 50mm f/1.8D and it is addictive! i've been using D90'a 18-105mm and to be honest, on most shots i actually zoom in a lot. I leave 18 mm for making panoramas or where i need to get a lot of coverage but i still land mostly in the 50-80 range so it doesnt really matter for me when i use 50mm prime.. just a bit more legwork (the 50mm equals to 75 on a d90 "cropped" body) But the benefits are well worth it! It is extremely sharp, it requires little light and makes great and well lit photos where the zoom set to 75mm would make a dark and blurry stuff. the bokeh is much more intense and adds a lot to the image, its light and small and in general, just very fun to use.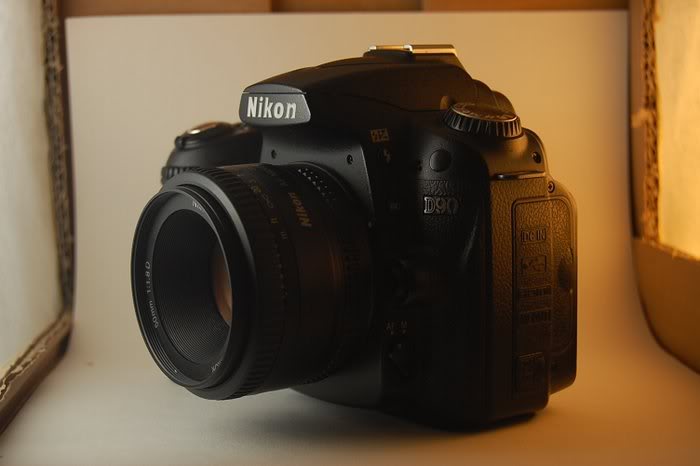 and heres a selection of shots from the week of using it… uncropped and unedited, straight out of the camera (exept the snow pictures below)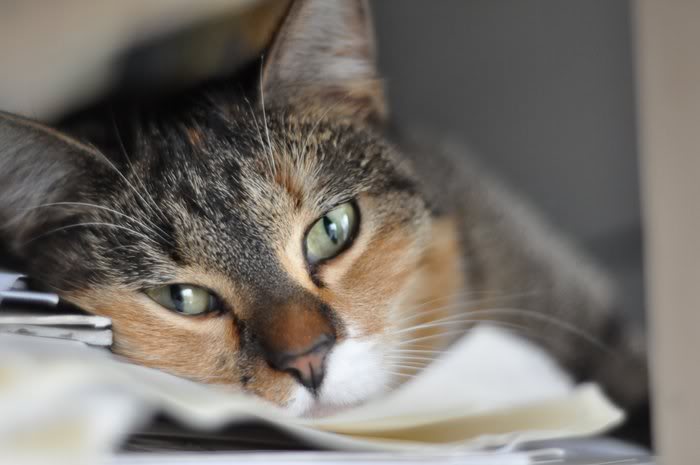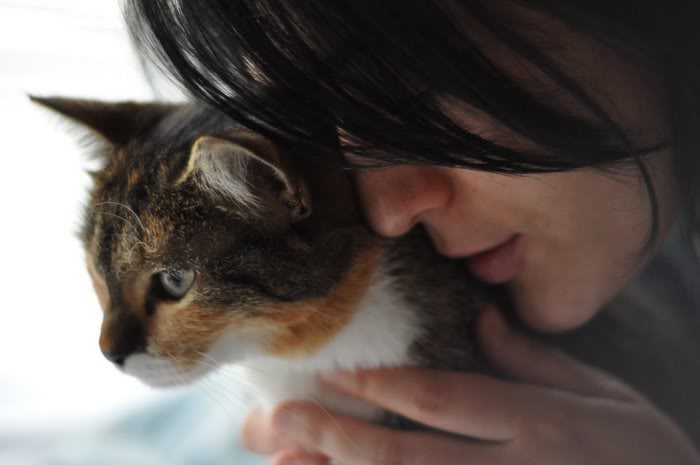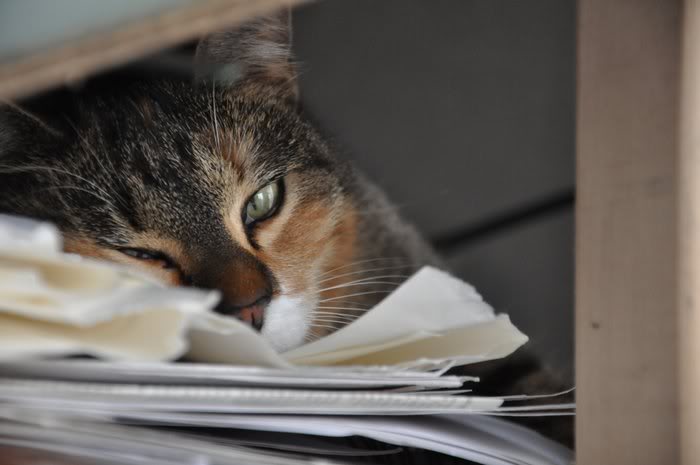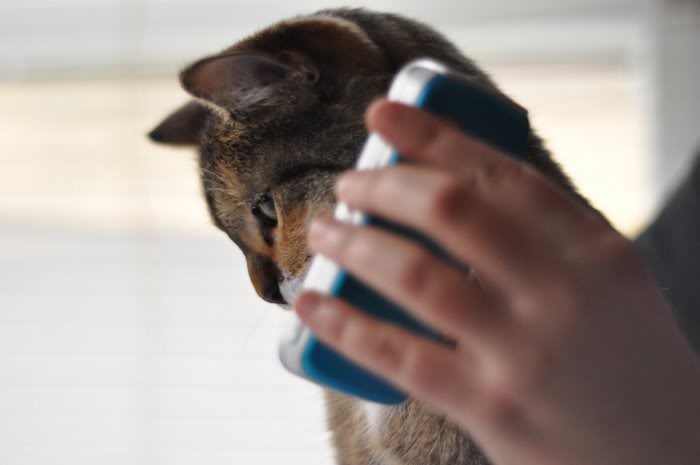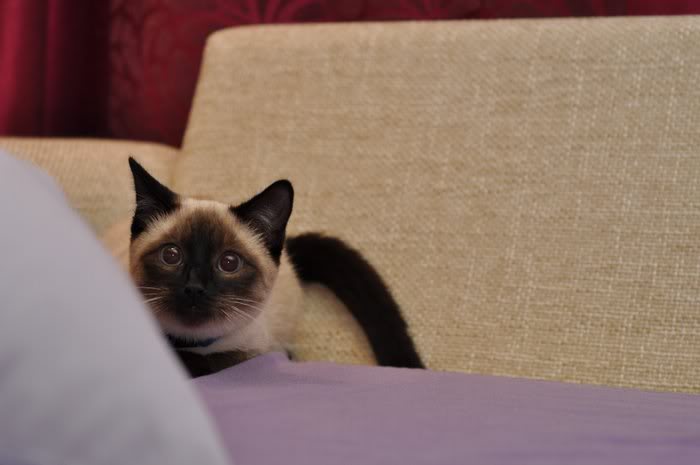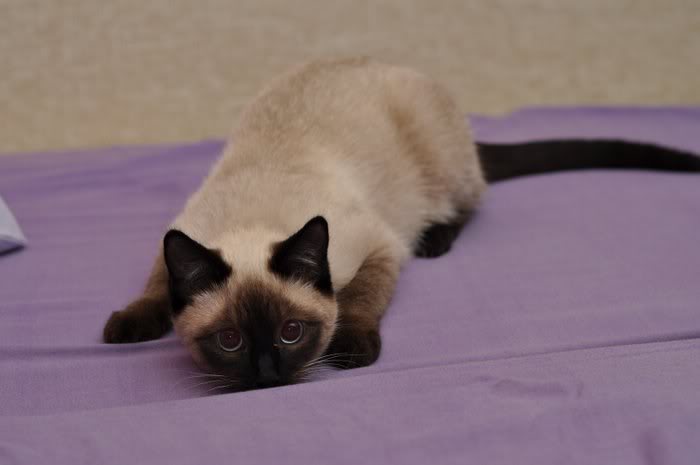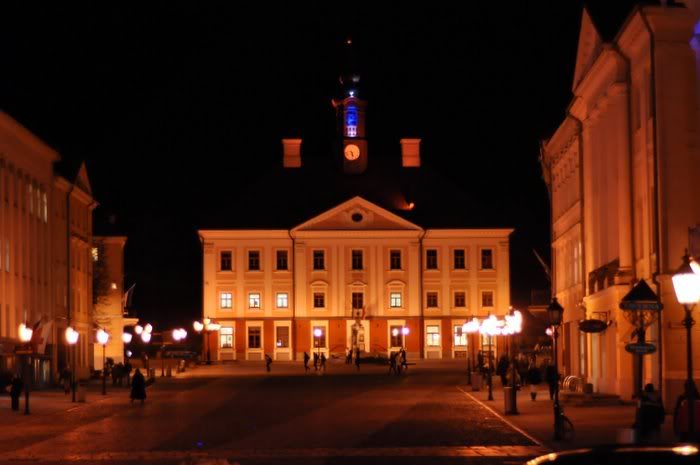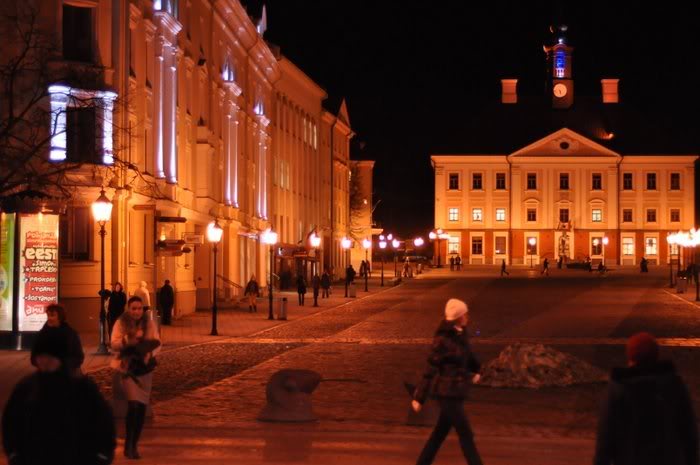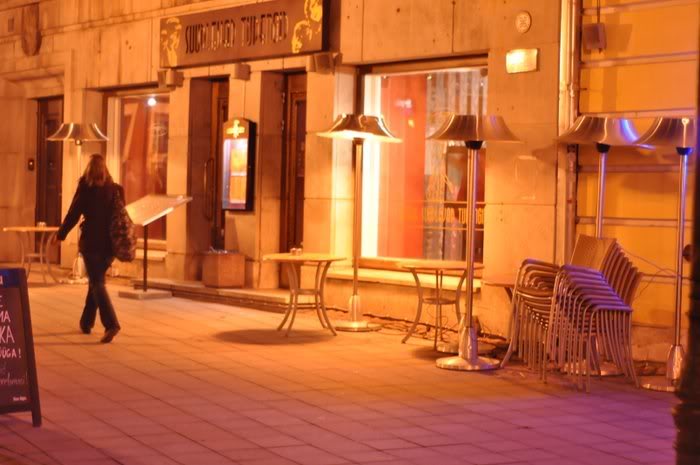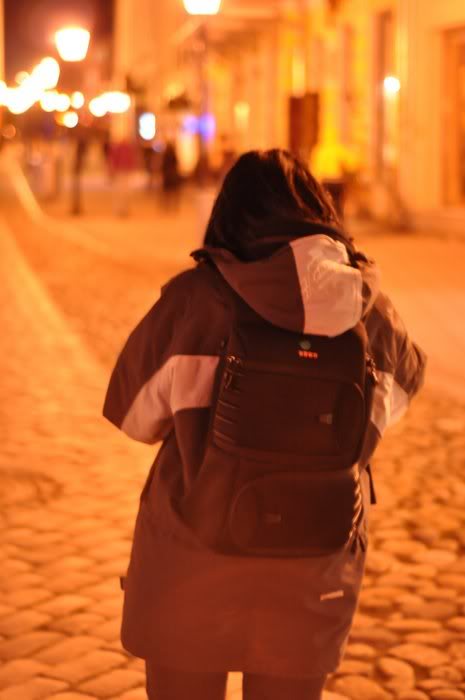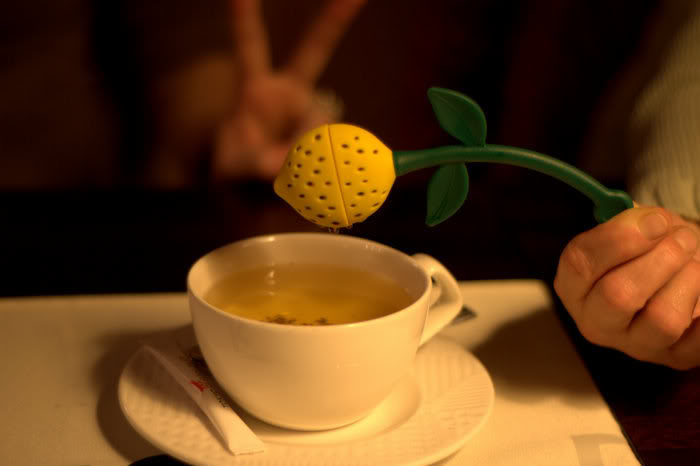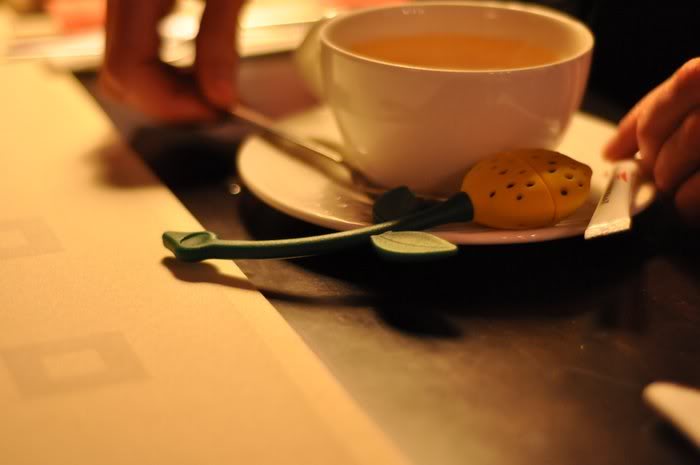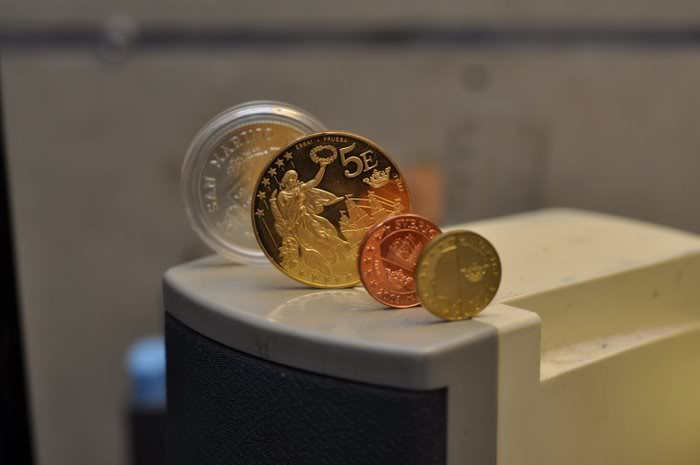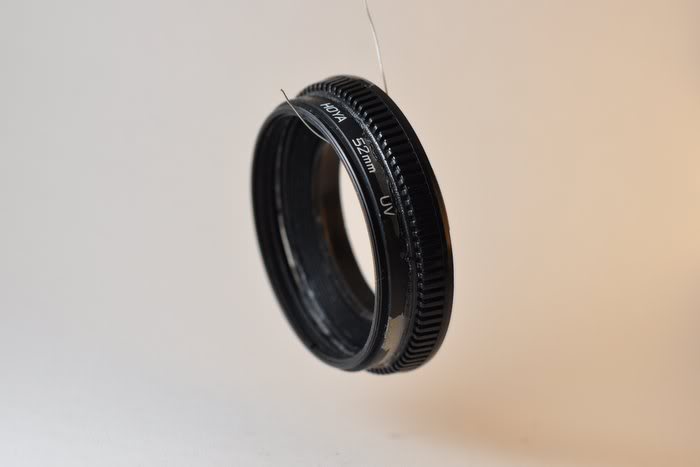 heres a little reverse ring i made from a body cap and a broken uv filter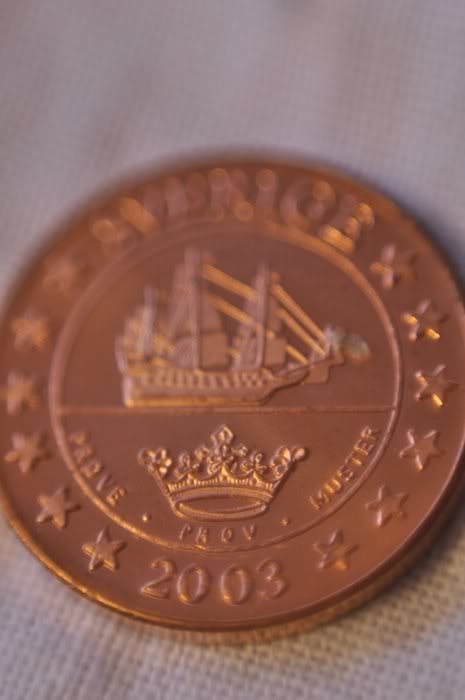 and the lens reversed now: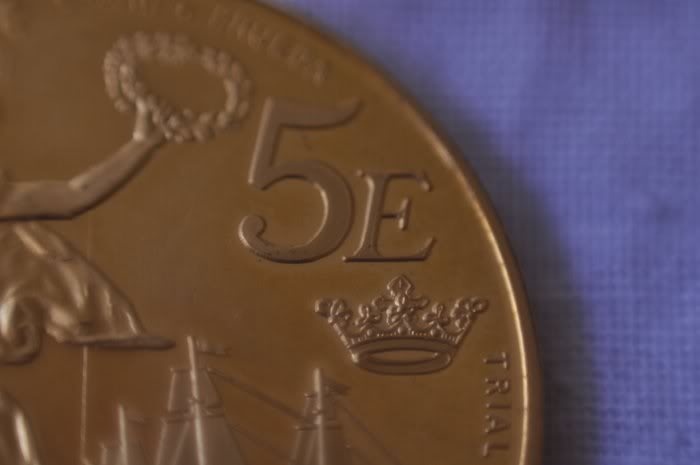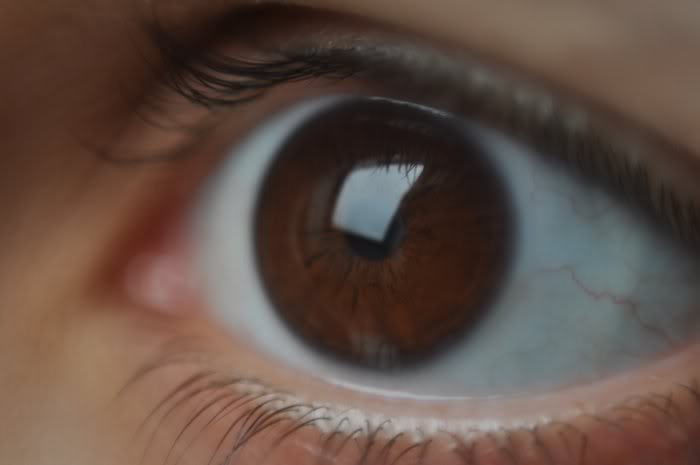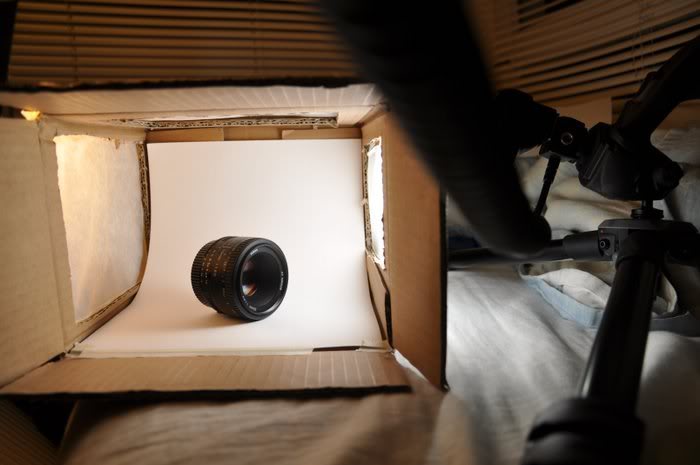 the setup (with 105mm)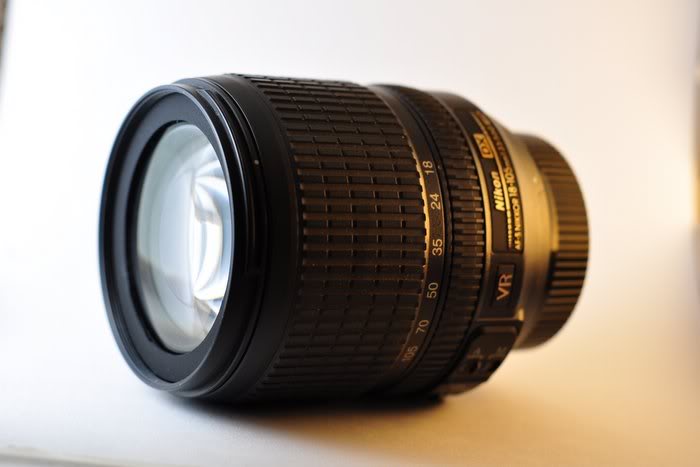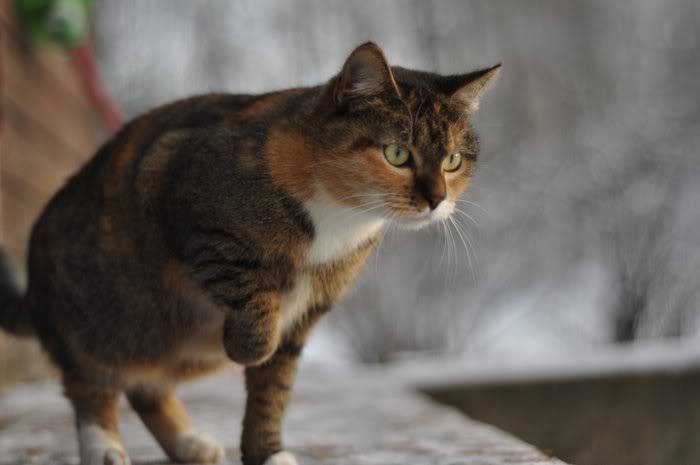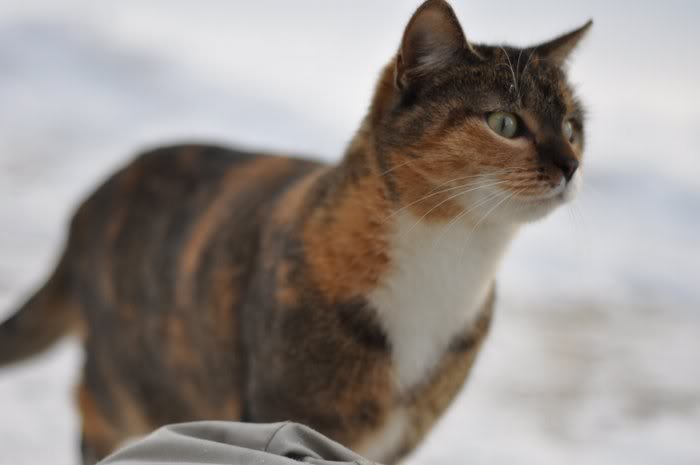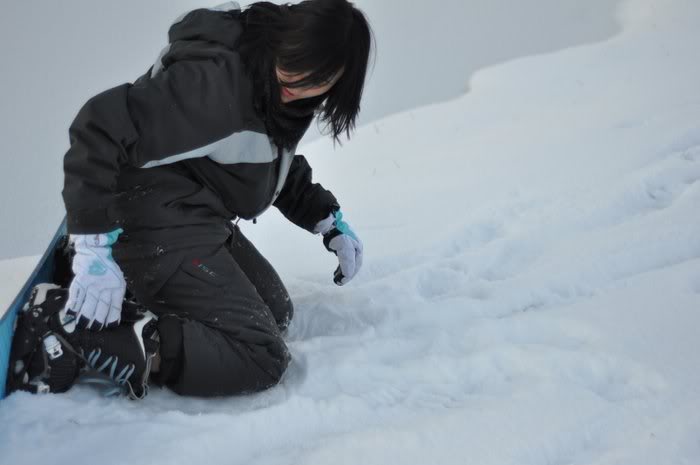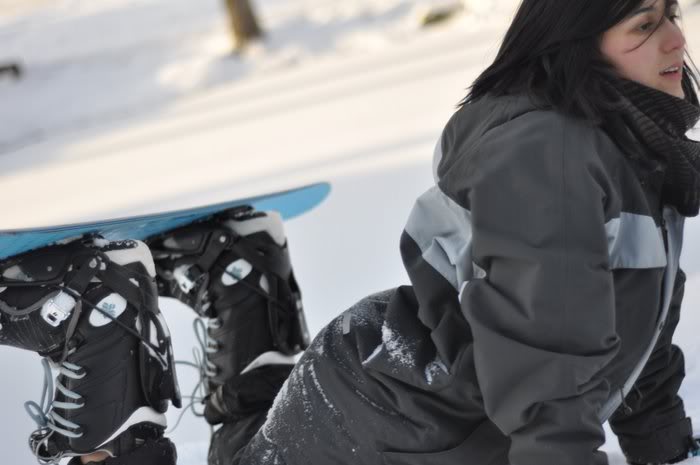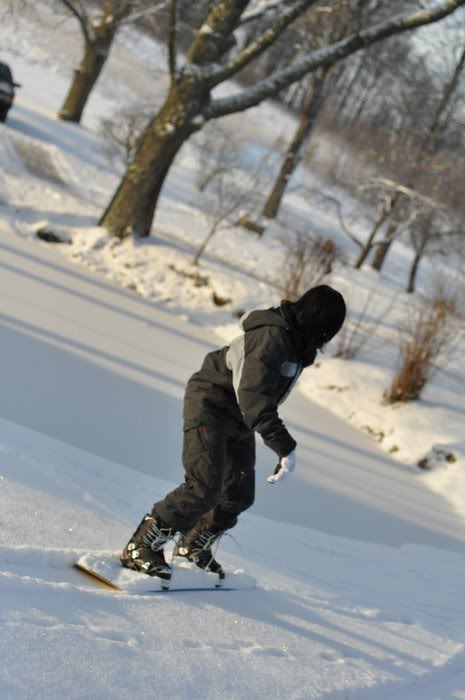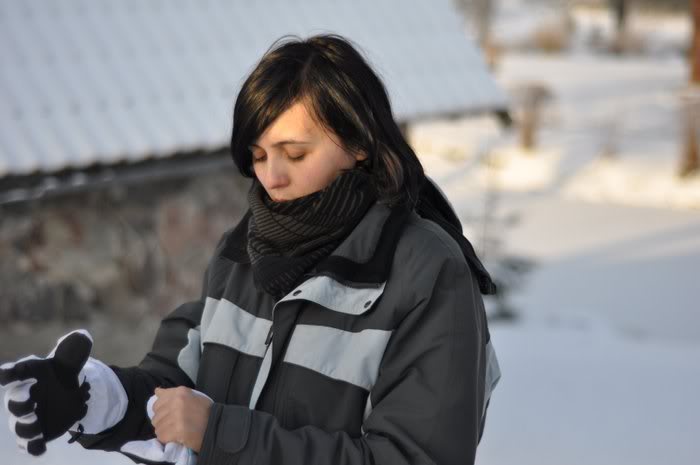 A bit of cropped stuff from here on.