So, I finally got this monster mailed.. started making it before last summer… 36 pages!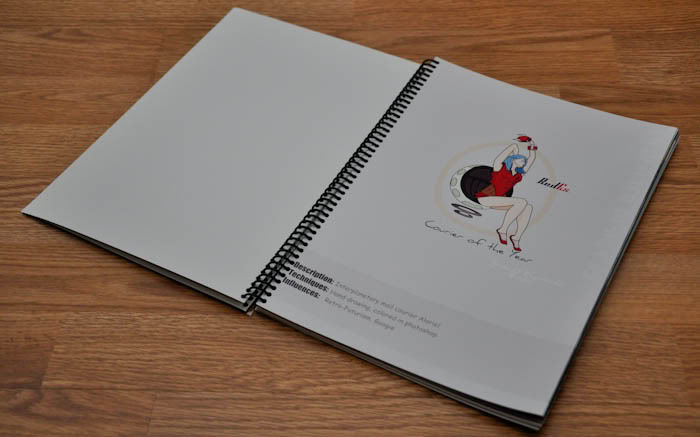 EDIT: New had a new try next year: http://blog.koivistik.com/?p=365 also unsuccessful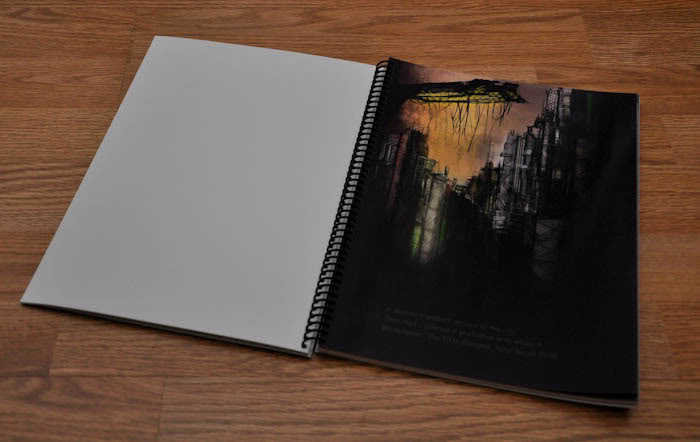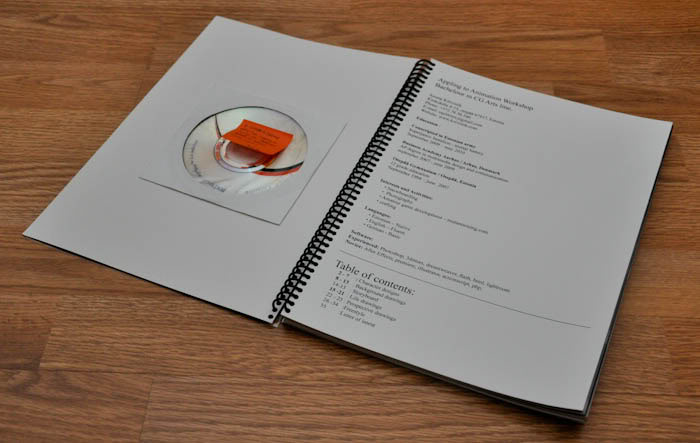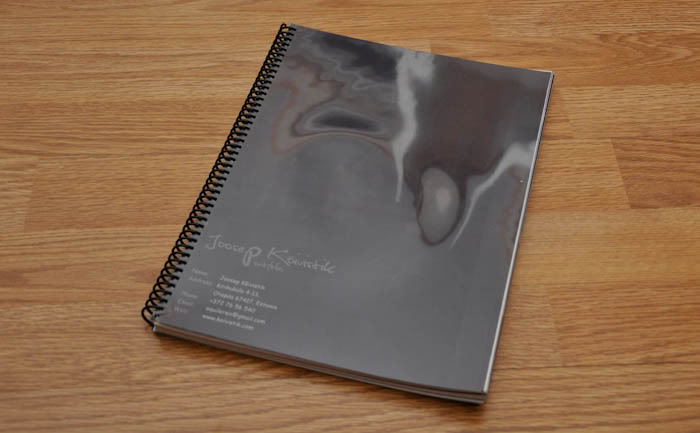 Its a portfolio for applying to bachelor studies in animwork – cg artist line
what did i learn in progress:
forcing yourself to draw doesn't give as good results as doing it for fun… drew quite a bit in the army after the portfolio was completed…  its going way better then in the summer! speed and quality are progressing quite well, even updated the pdf with a few of them.
No previous experience or courses = dissatisfying results ( at least you progress fast- hadnt worked on anatomy before but the very last pictures came out pretty ok)
Do not even think about printing a book with a photo printer… that thing eats ink!… 1 catridge of dkk200 / per 12-15 pages. Took me about 2 and a half of them + the paper… add in the postal and youve got quite a sum. Would be better to use services like blurb.com or alike… well, smth to remember in the future.
eh, enough of ranting.  lets keep our thumbs up and hope i get in!
posted an early version of the pdf some time before but if anyones interested, you can view the portfolio here: