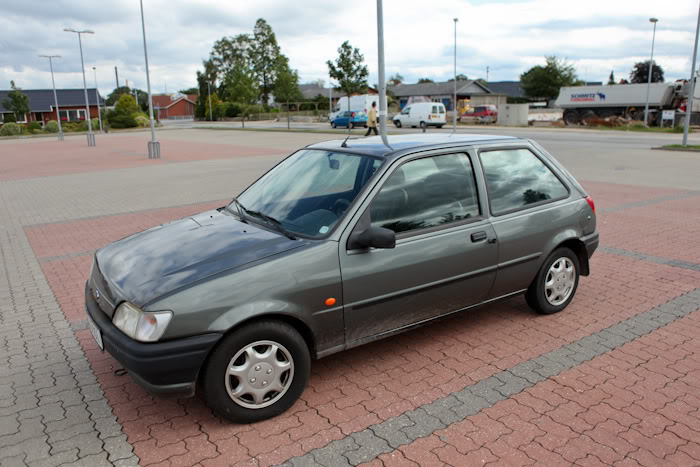 Well, when it comes to denmark then having a car is a a costly business… new ones have 200% tax on top of the original price and old ones are moving rust buckets. in most cases bike and a bus are a better choise… unless you live in a place like grindsted where public transport is kind of a joke (hence my new purchase) so heres a quick intro to save some time if you stumbled upon this page looking for some short, simple information.
Main places to look for a car online are these: (use chrome with danish -> english translation)
The Prices There are usually including all the taxes unless stated otherwise.
Some of the ads mention "sold only to cvr/no warranty/wholesale"   this is due to the fact that dealerships have to provide private persons a 3 year warranty (danish laws…) and if theire not sure of the state of the vehicle, they sell it to companies (which for some reason wont get the warranty i guess)
Unless you have repair options in denmark its good to get a car with a valid "syn" (inspection/mot/etc.) the usual timespan for it in denmark is 2 years… the more time til next syn the more the car will cost.
once you move on to buying a car. there's 2 options – if the old owner is willing to sell it with plates, you pay a fee of DKK380 for "omregistering"  if not then you need to buy new plates for DKK 1180.  From there on i guess it depends if its a dealership or a private person. with dealerships it should be simple… you sign papers and pay the fees on sight (not a clue about the new plates tho) they will arrange everything and you get a the new registration documents in mail in a week or so. in some places you get off with a 3 week insurance on the old owners account, in some you need to sign one on spot or bring documents for an existing contract.
Soon after that you will also get a bill for the road tax, half a year at the time. price depends on the weight and engine of the car i guess, i pay around DKK2800 per year.
Then its time for the most expensive part of the whole venture – insurance. If you dont have any records for insurance in DK then you'll be charged as a beginner and the very minimum you can get that for is around DKK7000 / Year usually 10000 with most companies… quite a robbery i would say but what can you do.
So overall, my costs were something along the lines of:
Car: 3900
omregistrering: 380
road tax: 2800 / year
insurance ~7000 / year
syn: 475 / 2years
EDIT: later in the year, i took it for a drive to estonia where my dad helped fixing all the bodywork (i probably wouldnt have got through the next inspection like that) photos of that in the end of this post: http://blog.koivistik.com/?p=854
hehe, looking at those figures its almost a month of work to have a car for a year (not to mention the gas of dkk12/l) eh, have to enjoy the life somehow…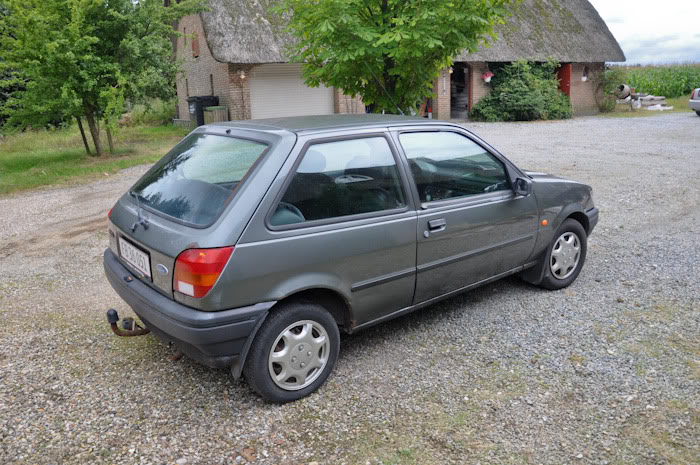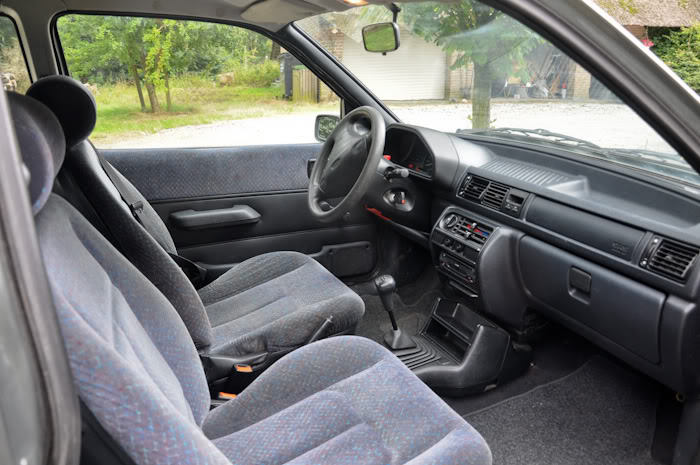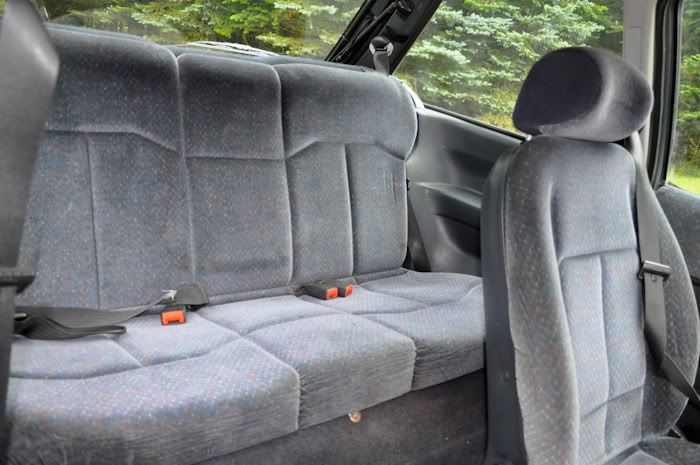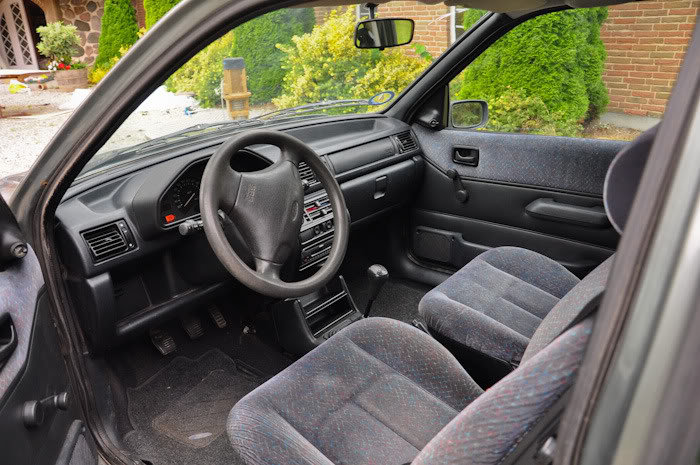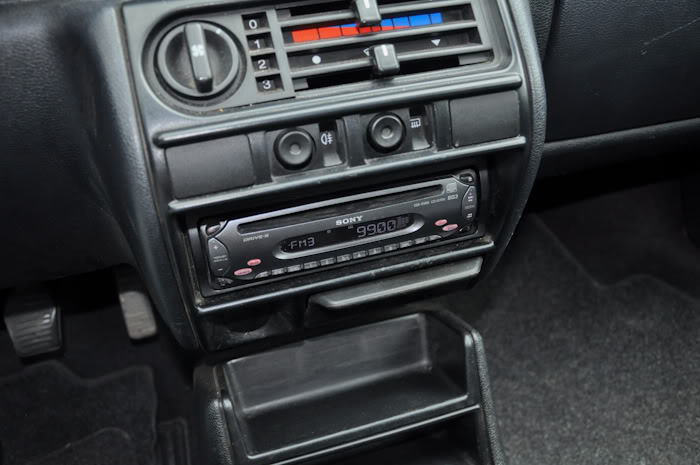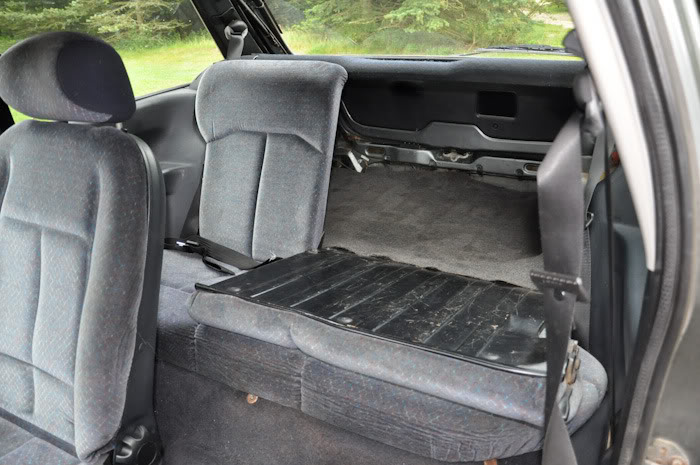 plenty of room to even sleep in it (been there, done that)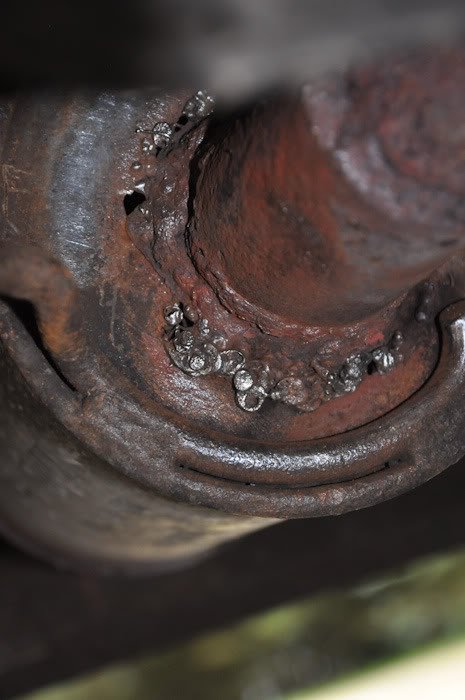 ofc it came with minor errors.. some idiot had done some welding, the oil pan has a bit of a leak, the windshield and on of the lights have a few cracks, a bit of rust here and there, a bit of a tricky ignition coil but what can you expect from a 14 year old car?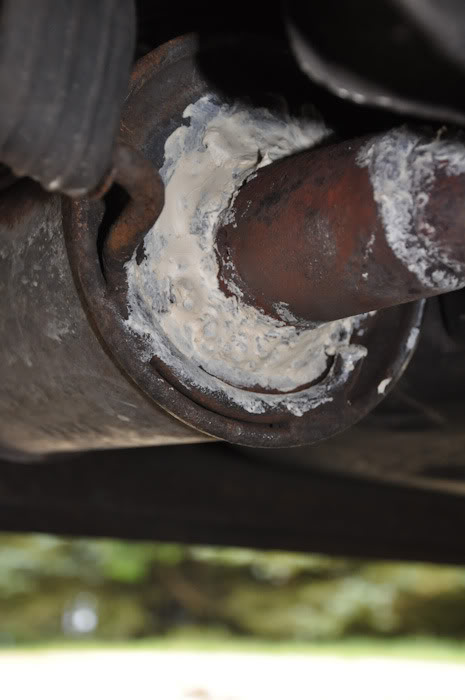 nothing some exhaust paste cant fix ^^