went and got myself a new board to replace the old one i jumped in half, also dug up some images of a pair of badass goggles i bought from greece… hopefully i can use them in winter (if they dont fog up)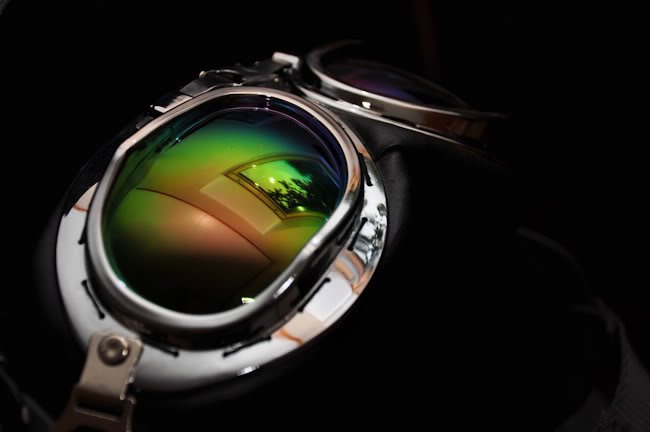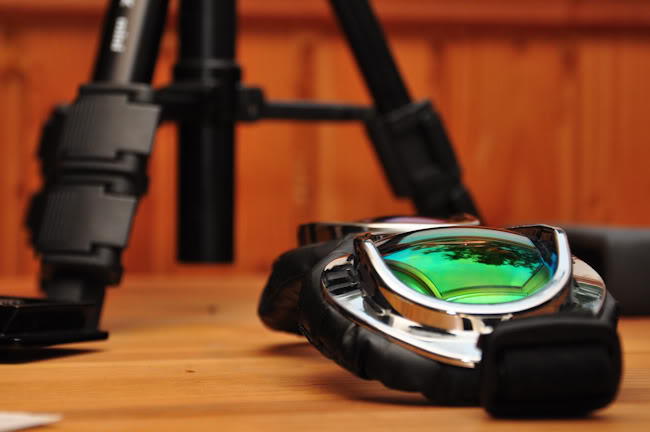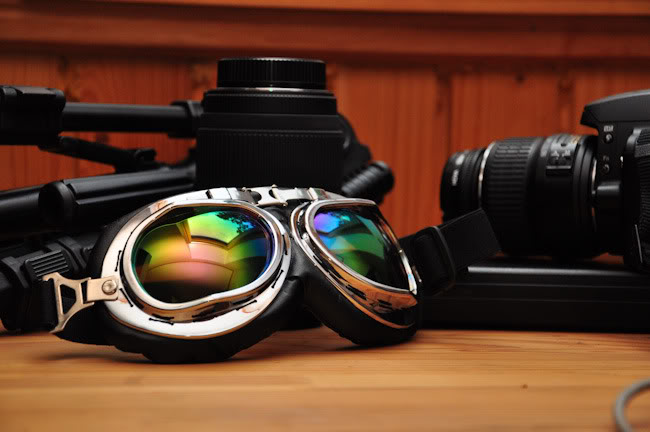 real cheapass things (eek150 / dkk75) but really nice look ^^
and down to my new favourite…
Santa Cruz – Jon keeley TT. Picked it up from surfhouse with a 50% discount (last season gear)… dirt cheap for a snowboard (EEK 2800 / DKK 1400)
seems pretty solid and not too soft… a lot like my old forum warrior.. hope it will handle well.
the gfx are awesome though… i just love the matte surface.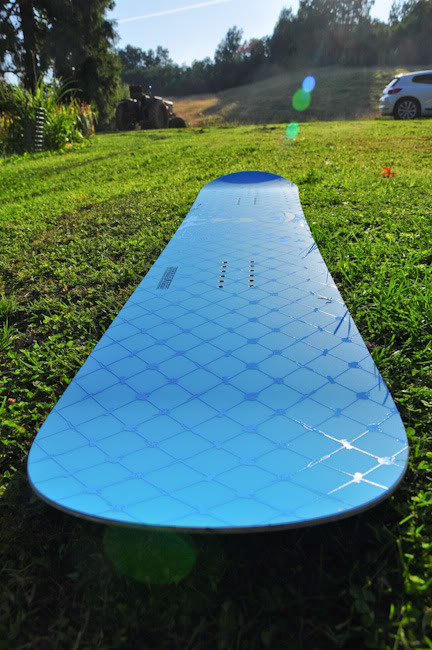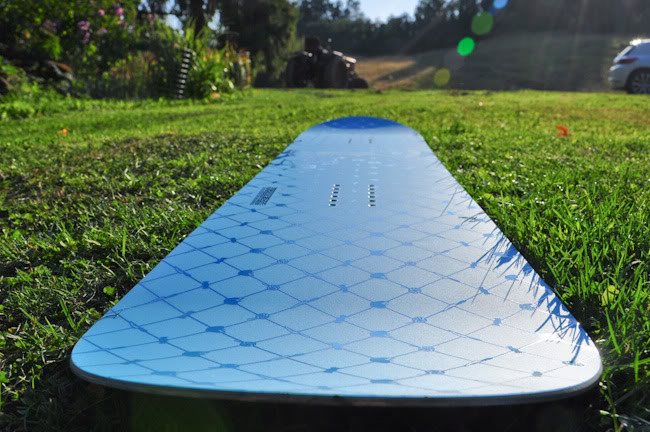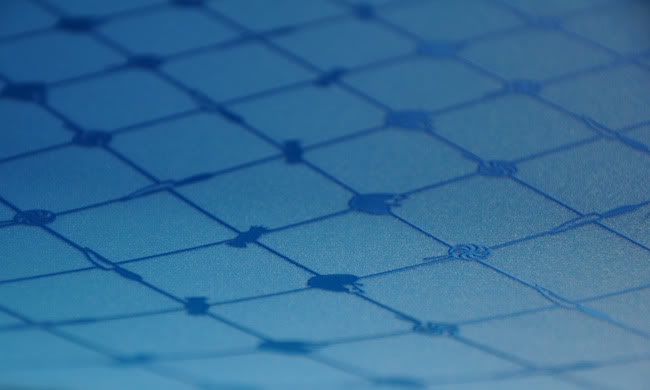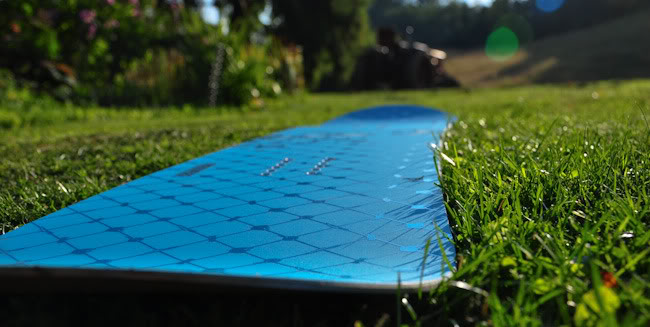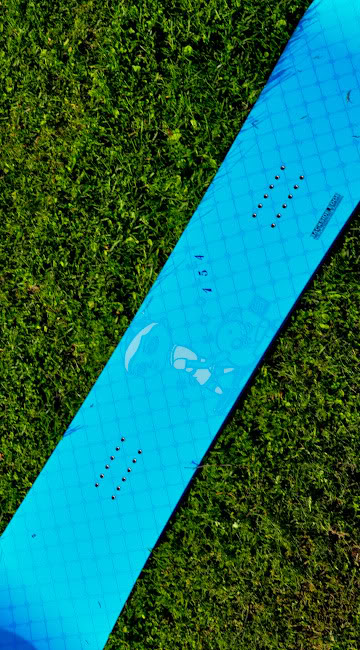 mmm… fast base… factory wax… yum yum.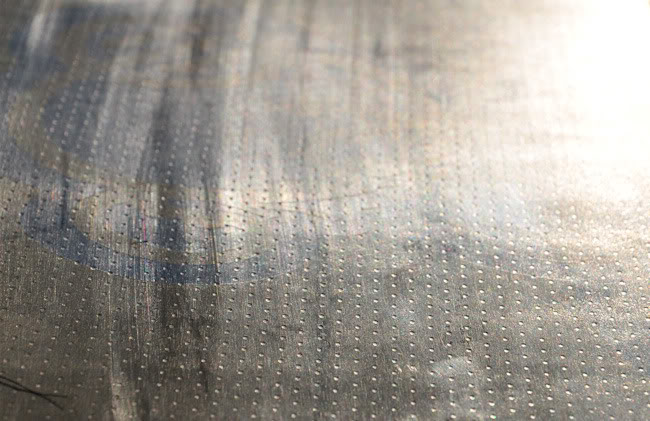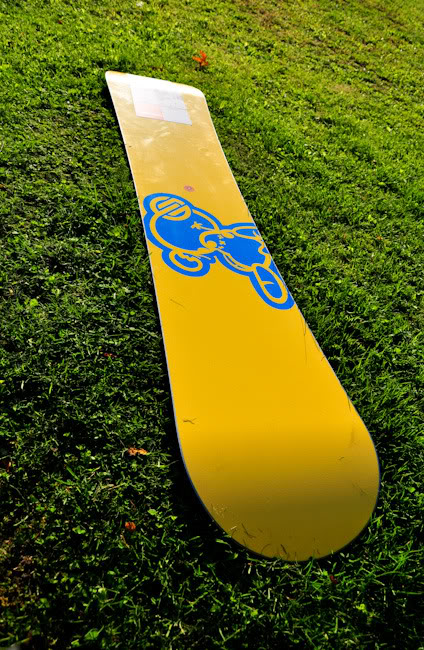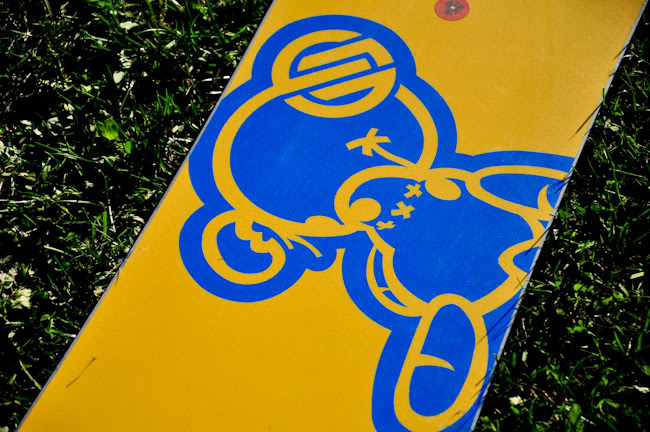 mah last board and its unfortunate end: