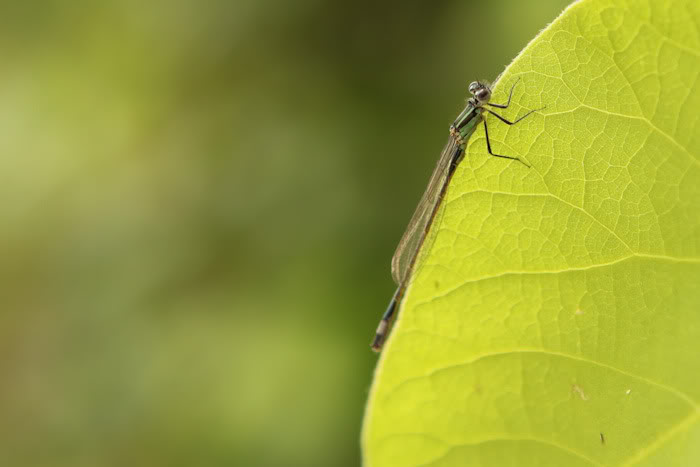 Soooo… on july 5th my journey in Denmark continued. Mostly filled by work and a few other things here and there.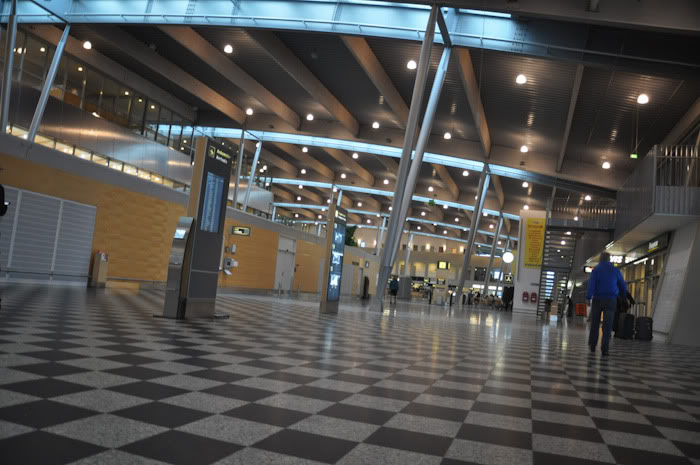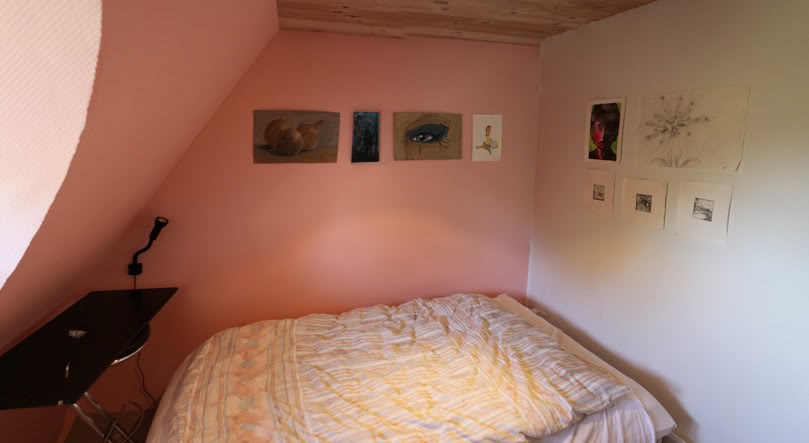 Made my room a bit more homey with some familiar images.  (more on the other waal)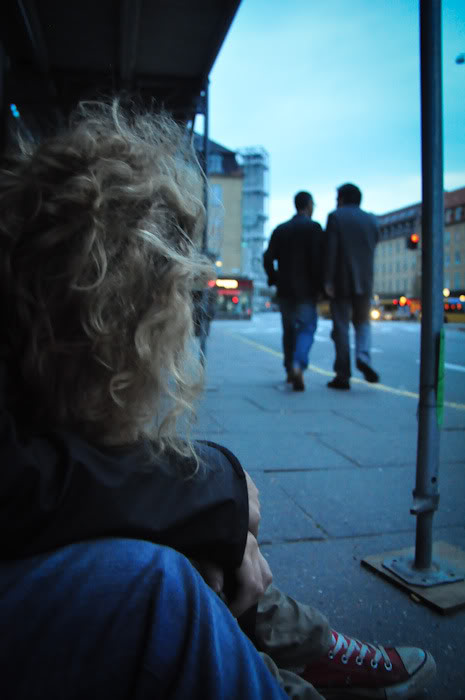 Had a nice trip to arhus although the conncetions there are aweful – 3h ride, last bus back at 19:30 and  $140 for 1 day is a bit too much… god damn transport prices! seriously considering getting a car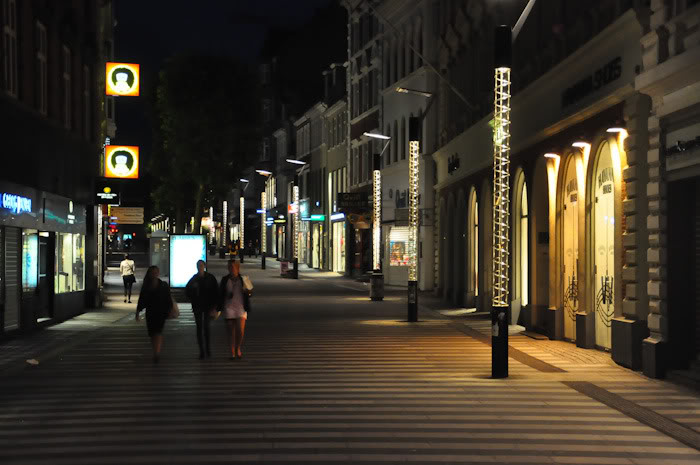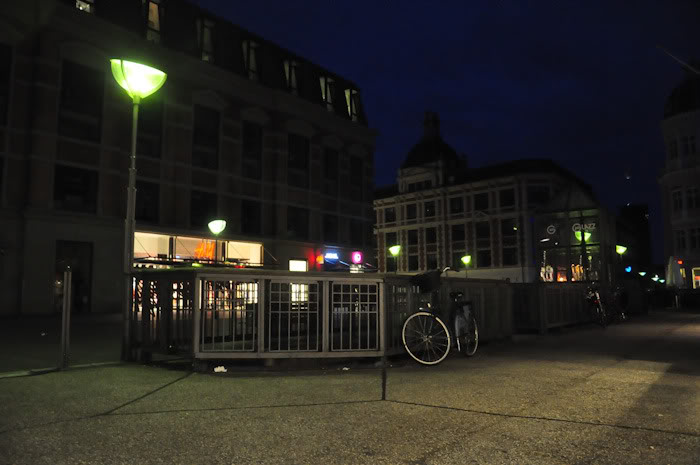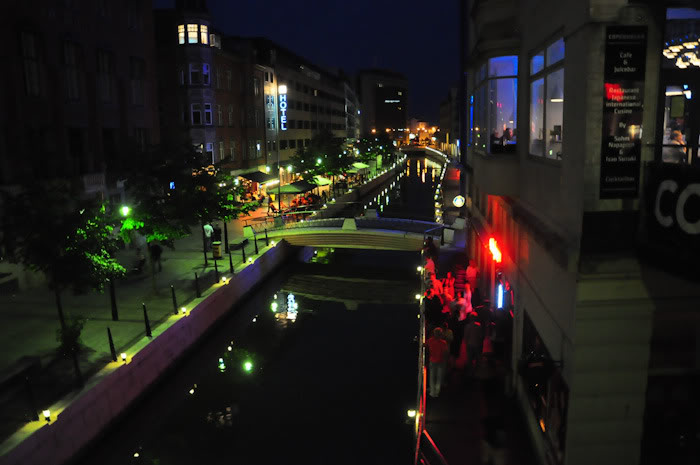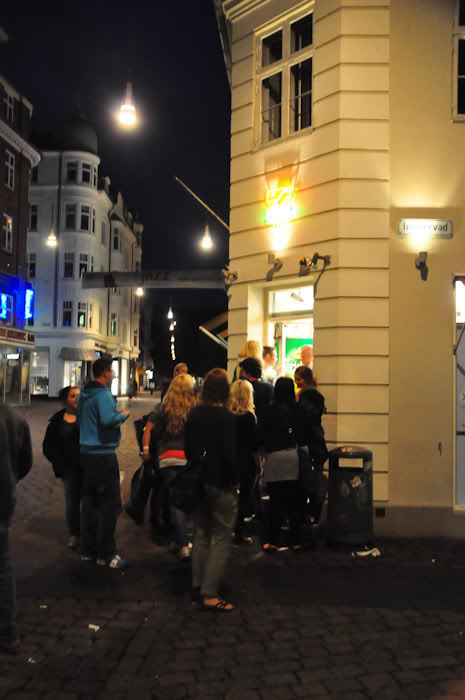 saturday night… 7/11 has a lineup through the store and out of the door!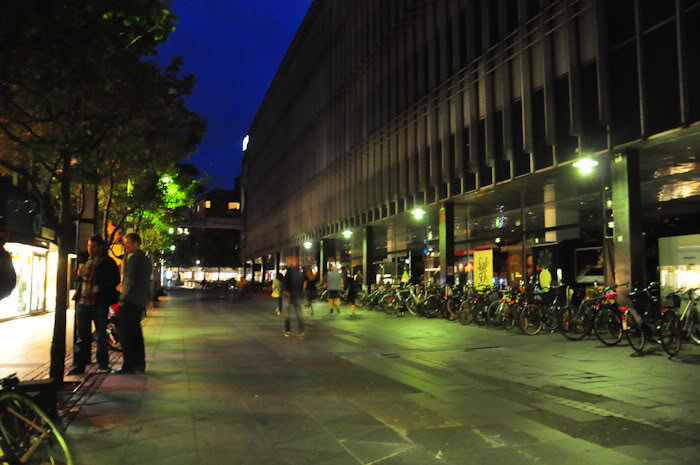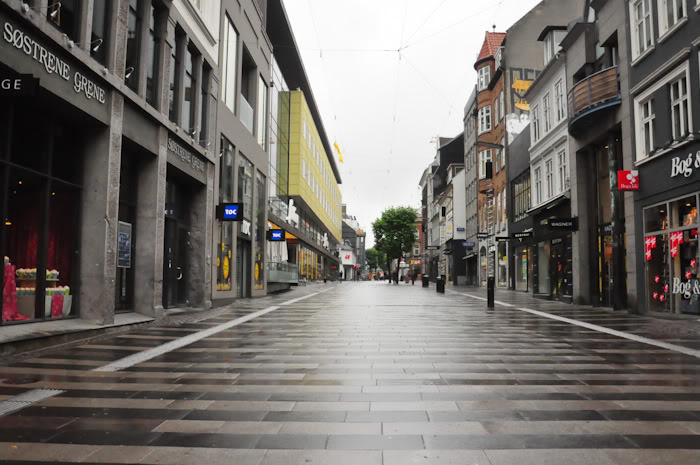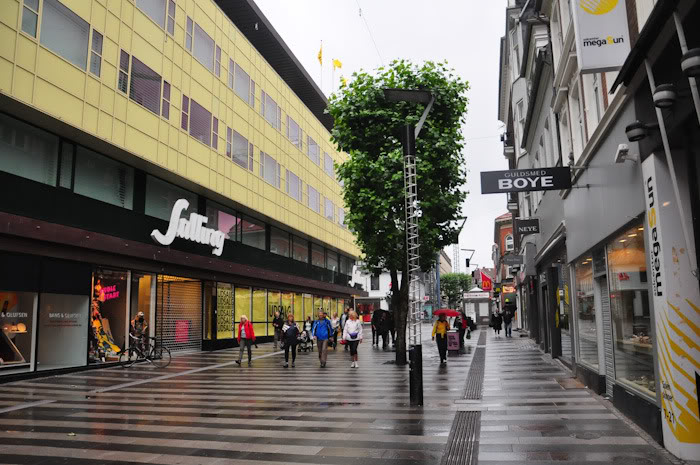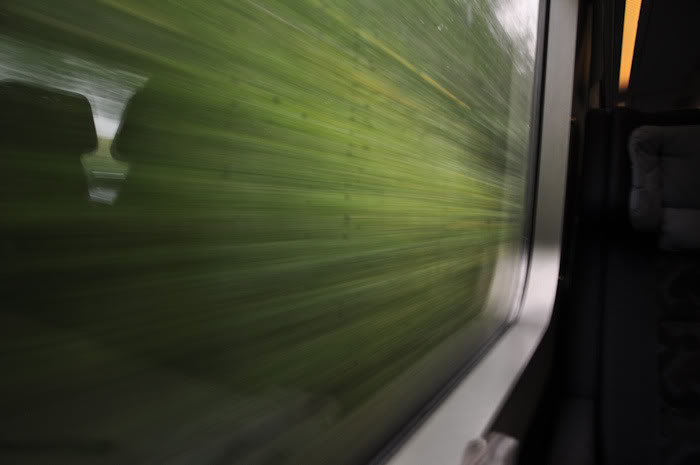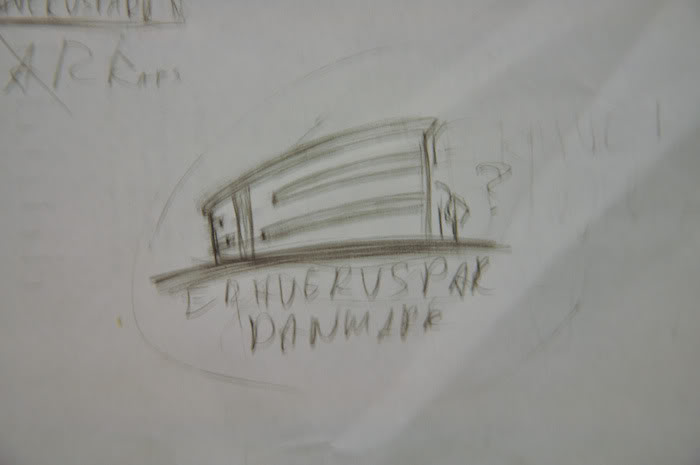 and working again…
so far ive made:http://www.svejstrup-lyng.dk/http://erhvervsparkdanmark.dk/http://primobyggeservice.dk/Designed logos for the last 2made a few business cards. took some photos on a project.almost done with a 3d visualizationand various other  things.not too bad for a month's work i guess…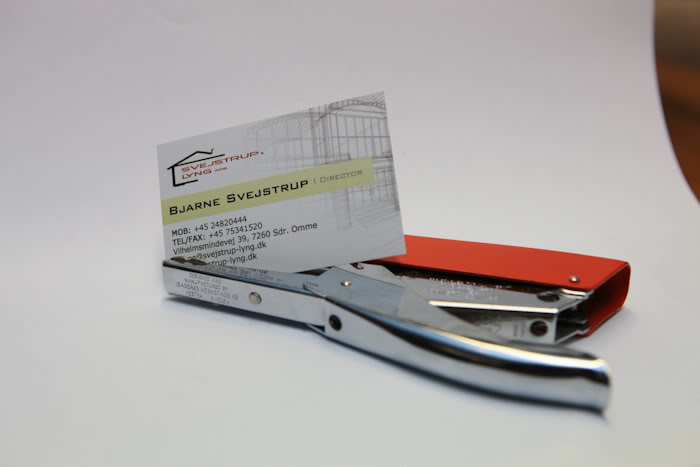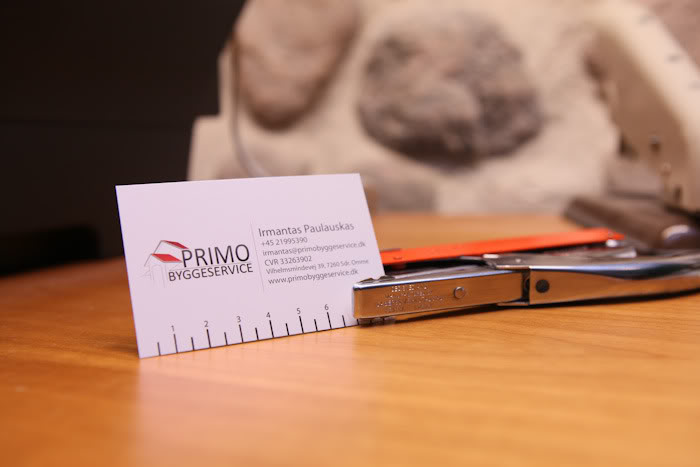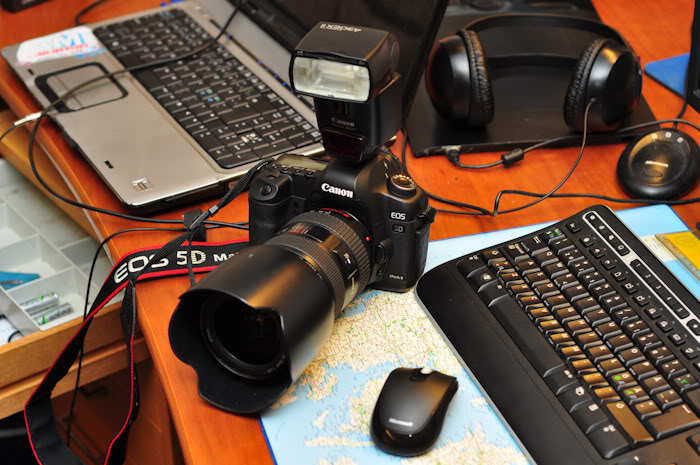 And Canon 5DmkII is pretty damn sweet… got to love that crop factor and iso performance, though nikon still feels better in hand.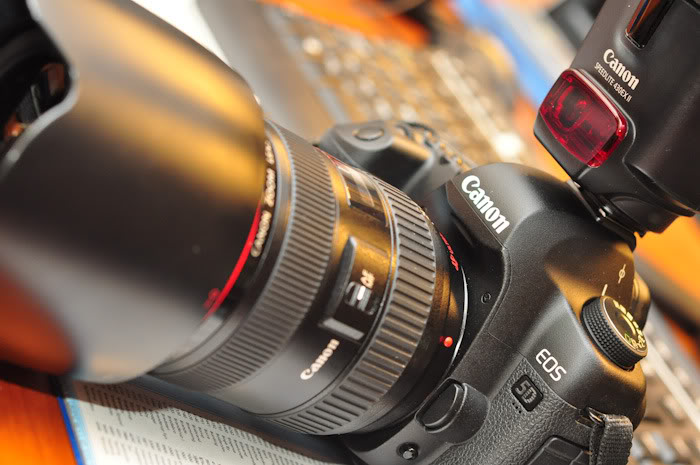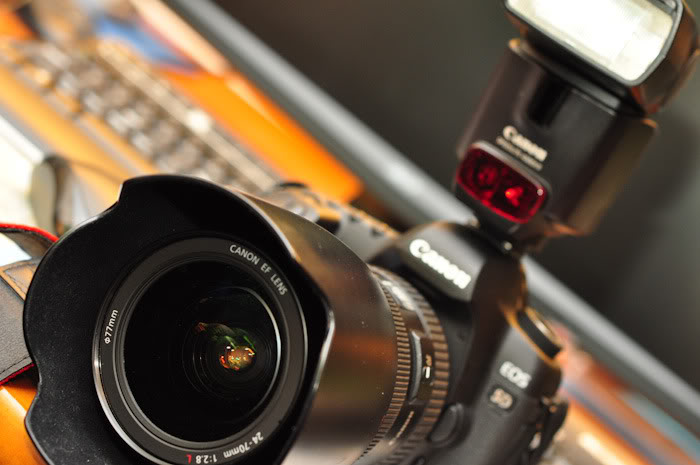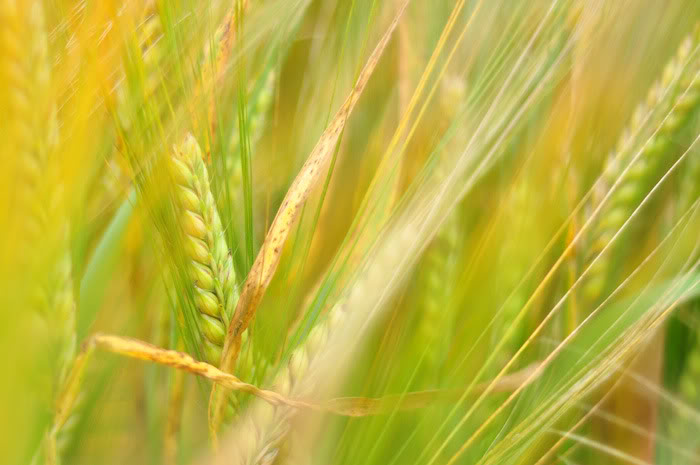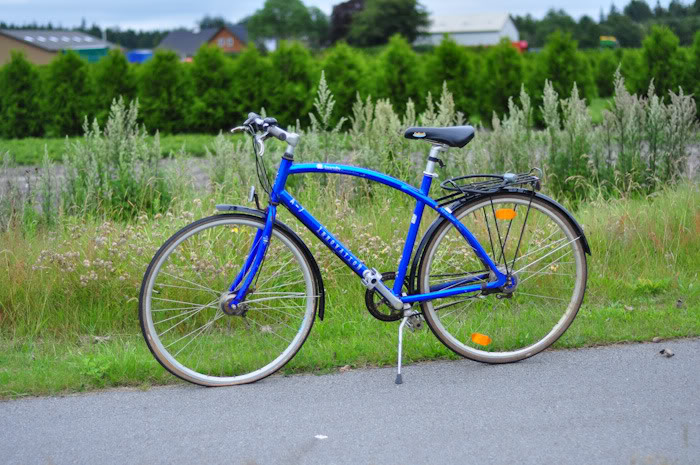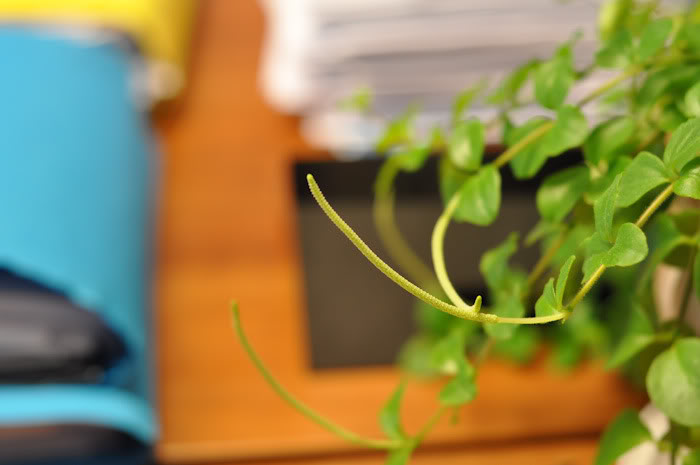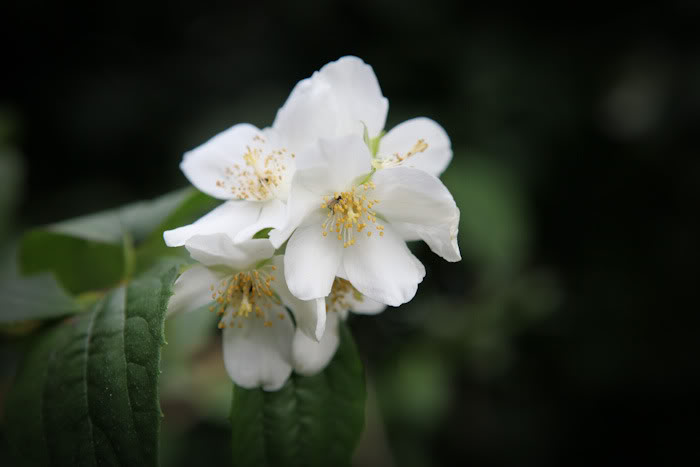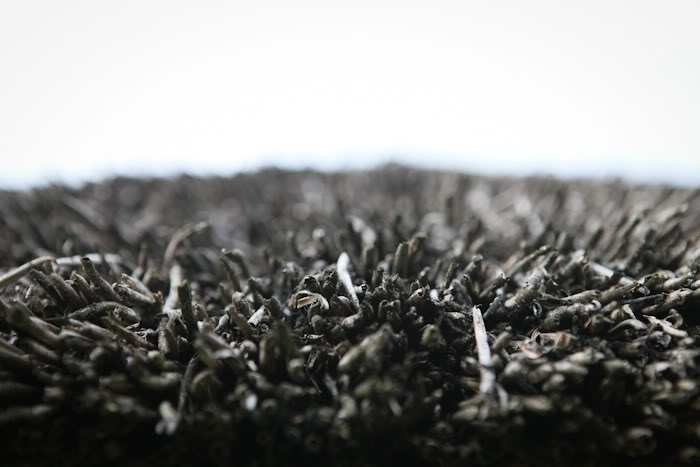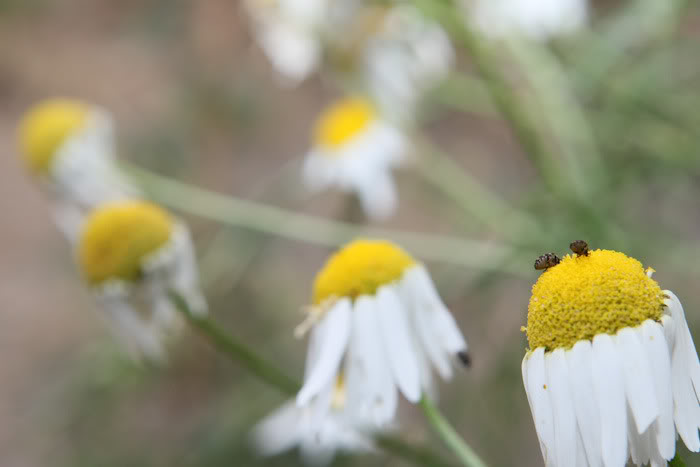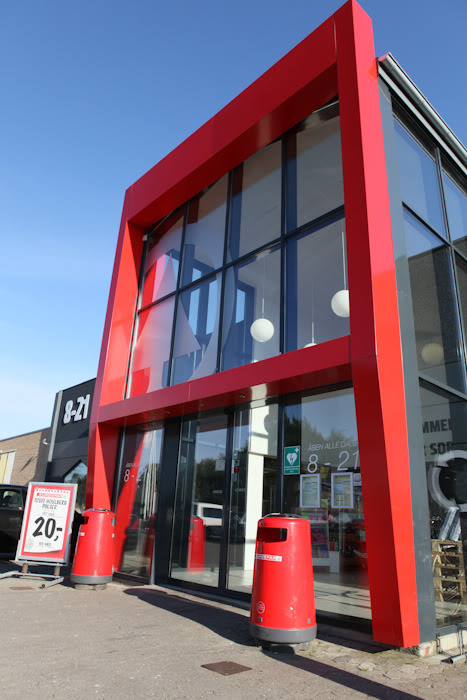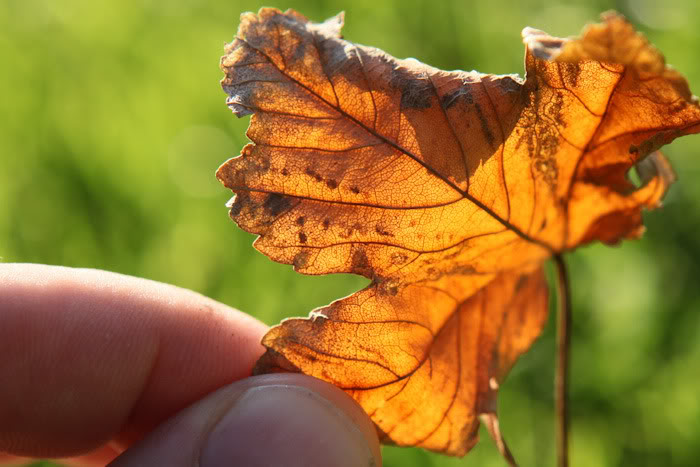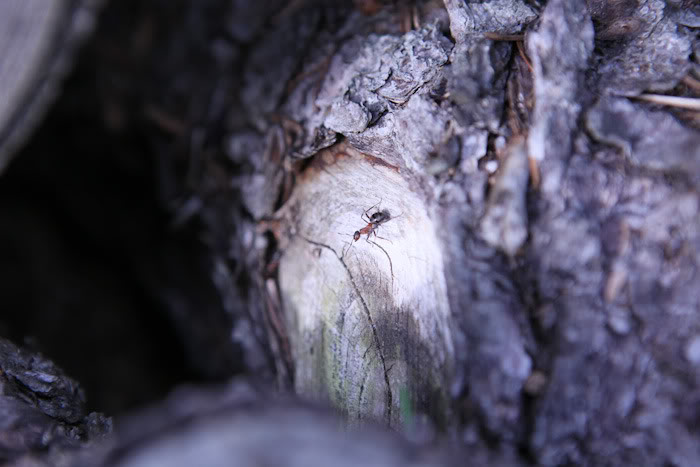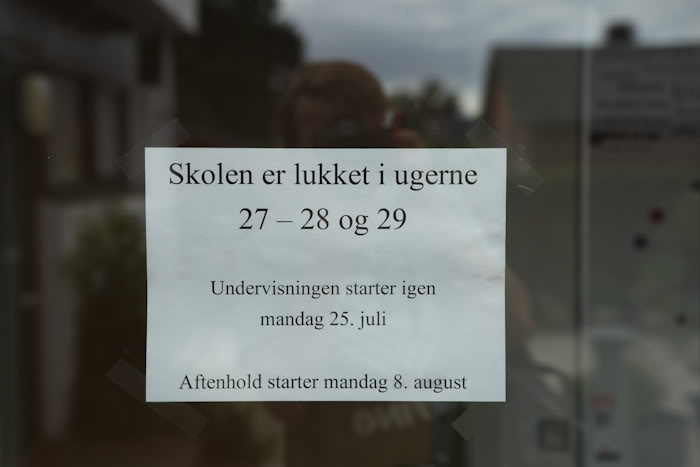 Planning to start up the danish studies too but the school was closed til now.