Sooo… the other day my hard drive got fried. tried to boot up and it wouldnt… bios said the hdd's were bad
after some messing with linux, it suddenly "resumes windows" :/ half the data is corrupt…  luckily scan disc
saved most of it.
My conclusion after fiddling with the drives was that the heat killed them… so hot you cant even hold a finger on them.
since the fuckers were still running somehow (very slow with hangups every now and then) i plan the new drive purchase when i
get to Estonia… for now, im thinking i could just do a "quick" cleanup for the fan… or so i thought
23:42 one wrecked casing… really really poor design on these things… it has cracks all over the place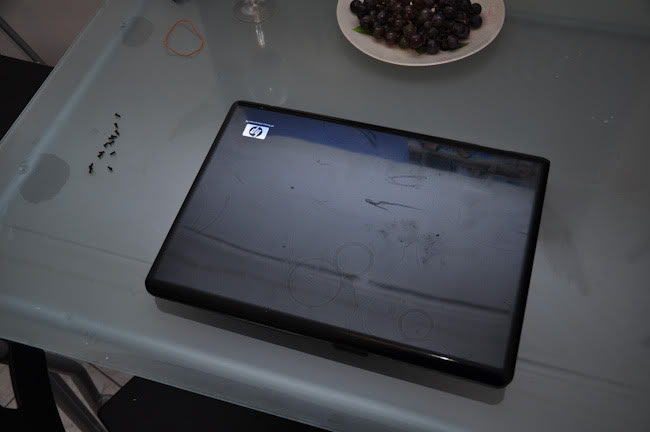 no way to get close outside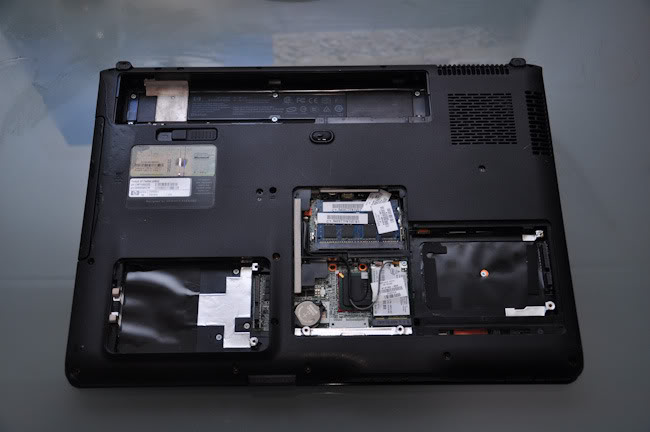 so it begins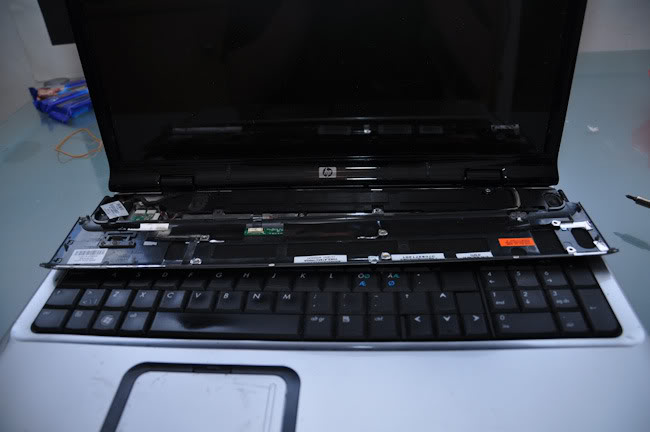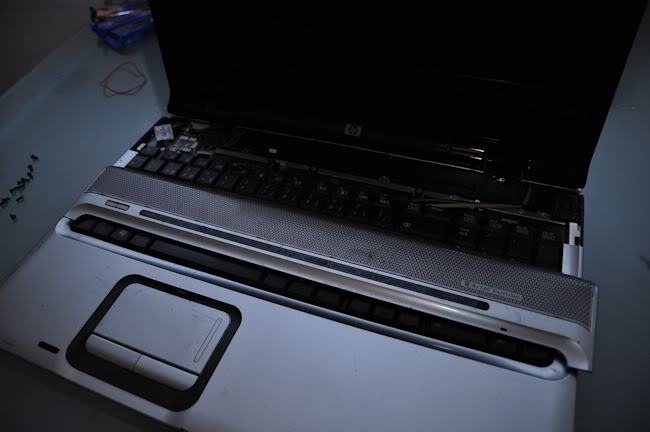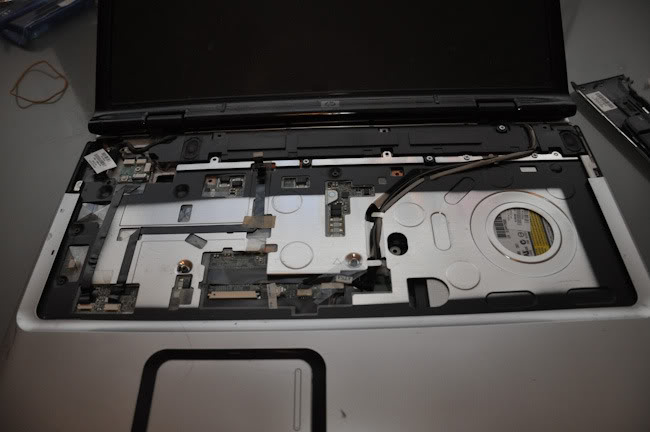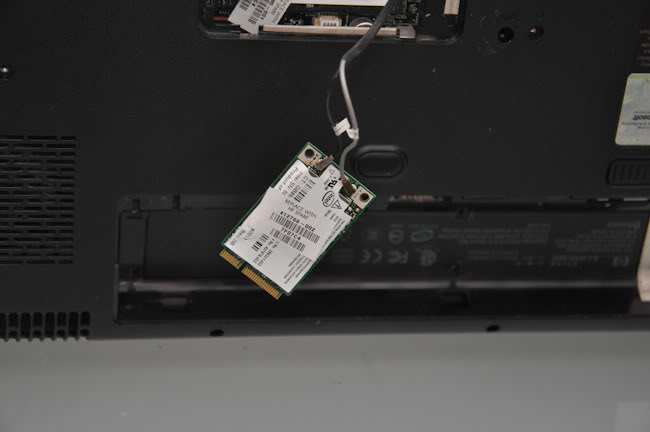 still no way to get close and the bastard is rather hard to take apart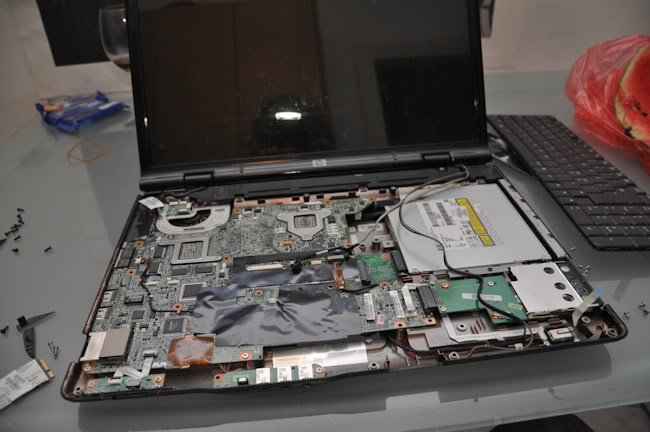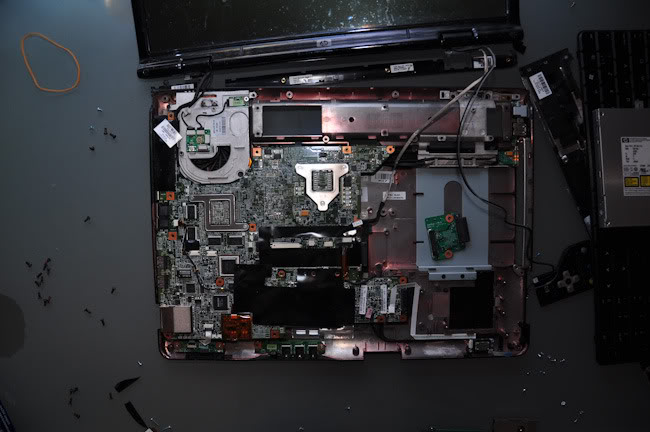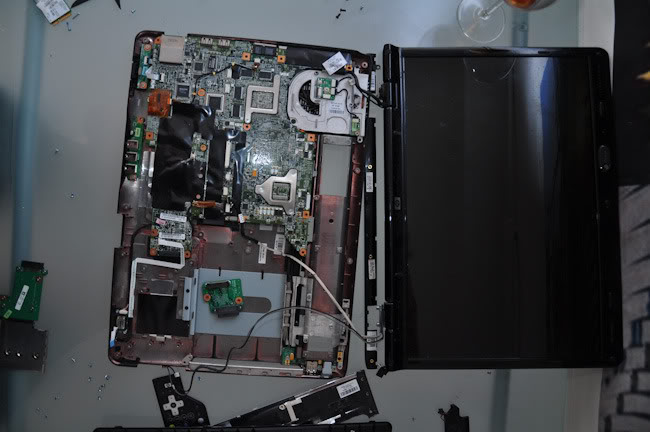 suprise suprise… the fan was the very last component to come out of the case /duh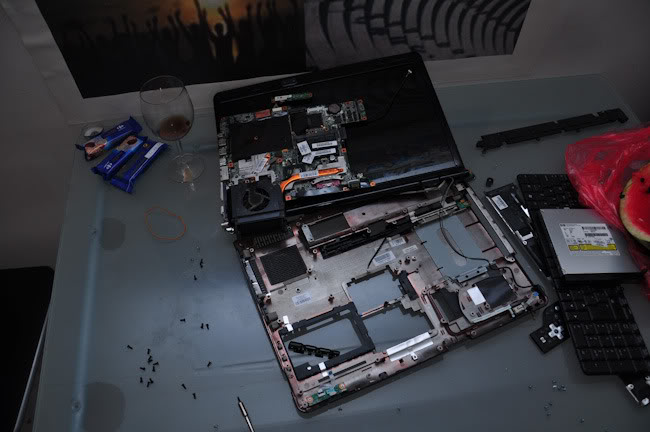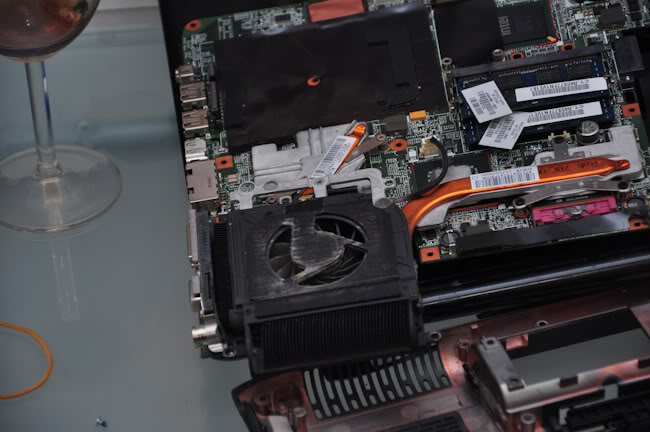 look at those dust bunnies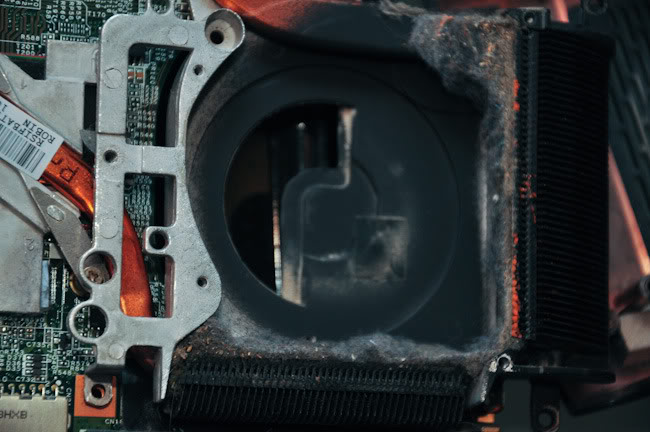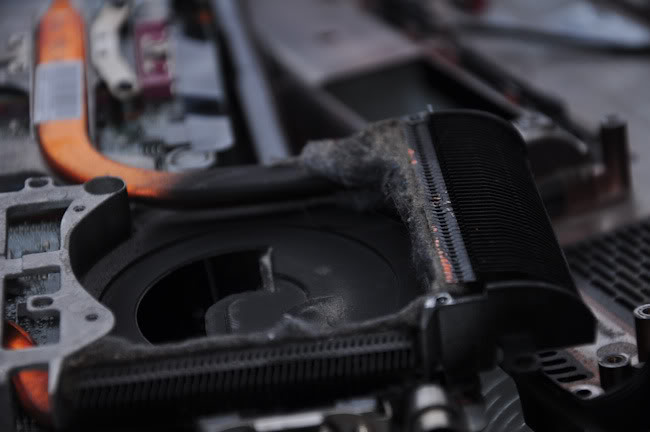 unlike regular bunnies, these were as thick as the stuff under chair legs to keep the floor intact… and all openings were covered with them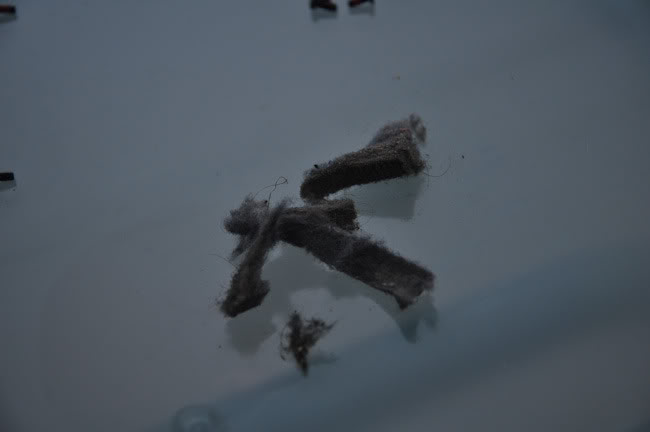 00:40 The "little" cleanup that  should have been done ages ago took me an hour…  who the hell designed a
shitty casing like this… all you needed was to attach the "mesh" under the fan with screws…
the fan would be clean in 5 minutes. Next time it needs cleanup, il open it with a vertical grinder!!!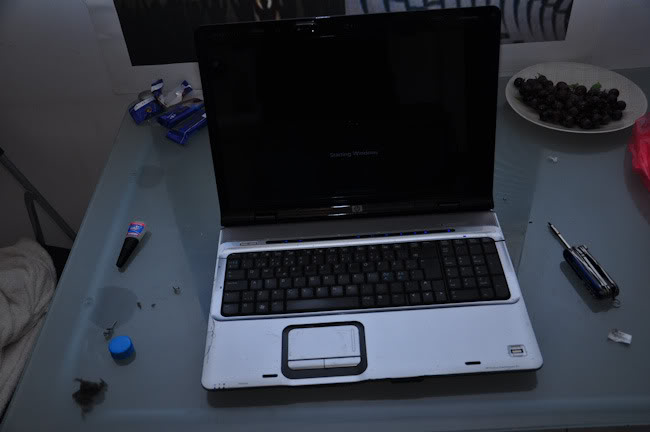 The funny thing is that my gf has been pissed at me for a year since my pc sounds like a jet plane taking off…
after this cleanup its tottally quiet and even runs way cooler then usual.